---
Some top tips to boost online sales this new year!
December 31, 2021
The business landscape is gradually regaining its composure after the COVID 19 crisis. Businesses reluctant to own a digital space are now easily business online. Accelerated shift to the digital space forces enterprises to focus on improving online sales. The new year is the best time to change, bring about a business makeover, and try out new strategies. Without further delay, let us discuss a few tips to improve your return on investment.
Include the unique value proposition of your products and services in brand messages to inspire the customers to buy from you. Think deep to come out with the best values of your business to impress the crowd around. Make the brand messages persuasive, simple, and clear. Include convincing testimonials and videos edited to the top quality in the landing pages. It is easier to comprehend videos than text, images, or audio clips. The exact value of your products/services lies in the right unique value proposition. So join hands with the right content marketers to make it simple and easy to understand. Regular updates like email marketing can do wonders. Through clear brand messages, customers should realize the benefits you offer and why they should buy from you.
Live chats can satisfy the customers/visitors as they get the solutions without delay. Live chats enable the customers to make instant sales decisions.
"79% of consumers prefer real-time chat because they don't have to wait on hold for a customer support team to respond. It leads to a 48% increase in revenue per chat hour and a 40% increase in conversion rate."
The key benefits of including live chat functionalities include
lesser bounce rates, routing customers to the right team, and converting website visitors to leads. Surveys show that 38% of the customers are more likely to buy from a company with live chat support.
Try out these tips and comment below on how they helped you improve sales this new year.
Interoons aim at providing electronically intelligent and comprehensive range of digital marketing solutions that exceed customer expectations. We implement revolutionary digital marketing ideas to achieve a common as well as the aggregate growth of the organization. Long-term customer relations and extended support are maintained.
Recommended Posts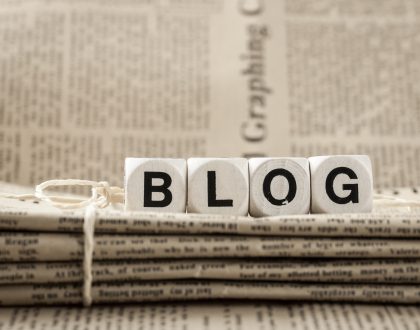 January 17, 2019
ECOMMERCE WEBSITE DEVELOPMENT | FOOD DELIVERY APP DEVELOPMENT COMPANY | CRM SOFTWARE DEVELOPMENT | MOBILE APP DEVELOPMENT COMPANY | b2b portal development | auction website development | on demand food delivery app development