---
Auto Like Instagram Posts by Tags
July 20, 2018
Liking and commenting on others post is the best way to get notified and get followed quickly, there is always limitation if we do the same through mobile racing through feeds. Here is a useful tool for you to start with this with your Instagram account
Everliker
This is a chrome extension, Download from here.
From the Developer:-
Smart and Simple Assistant for Instagram.
SUPERCHARGE YOUR INSTAGRAM™
* Everliker will get you real Instagram likes and followers that are genuinely in love with your profile.
* Everliker brings attention to your Instagram account by liking photos on your behalf.
SECURE
* Everliker doesn't need your Instagram username or password to operate.
* Everliker doesn't send your Instagram activity to a remote server. Your data is secure.
* Everliker works from your local IP address. It is more secure compared to the cloud-based services that share one IP address for a dozen of users.
SIMPLE
* It takes less than 1 minute to set up.
* Everliker follows "Set It and Forget It" principle.
* Everliker works in the background. You don't need to keep the Instagram page open for Everliker to work.
FAST
* Everliker likes up to 21000 photos a month. That is equal to about 30-40 hours of manual work.
* Everliker will try to catch up with daily likes quota if your PC or Mac was shut down during the day.
SMART
* Everliker is intelligent. It stops and sleeps quite often to be as human-like as possible. It also sleeps at night of your local time zone for about 8 hours.
* Everliker respects daily and hourly action limits imposed by Instagram.
* Everliker has an in-built posts analysis engine that detects and filters ads and porn-spam photos.
FITS EVERYONE
* Anyone and any business can use Everliker to get more followers and likes on Instagram.
* Everliker will automate Instagram interaction so that your account keeps growing while you focus on other things.
OPTIMISED FOR ORGANIC GROWTH
* Everliker algorithms are optimized to get the attention of real people, not bots.
Disclaimer: this Chrome plugin is not endorsed or certified by Instagram™. All Instagram™ logos and trademarks displayed on this Chrome plugin are the property of third parties. Everliker is distributed AS IS. You use Everliker at your own risk. For more info, privacy policy and terms of service, visit our website: https://everliker.com/
Interoons aim at providing electronically intelligent and comprehensive range of digital marketing solutions that exceed customer expectations. We implement revolutionary digital marketing ideas to achieve a common as well as the aggregate growth of the organization. Long-term customer relations and extended support are maintained.
Recommended Posts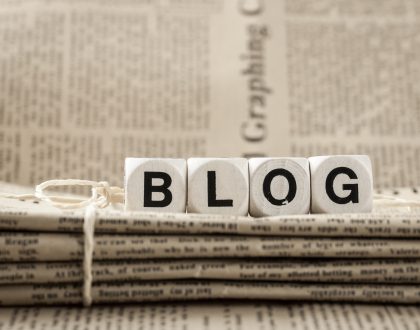 January 17, 2019
ECOMMERCE WEBSITE DEVELOPMENT | FOOD DELIVERY APP DEVELOPMENT COMPANY | CRM SOFTWARE DEVELOPMENT | MOBILE APP DEVELOPMENT COMPANY | b2b portal development | auction website development | on demand food delivery app development