---
Top 3 video marketing channels for mobile app promotion
January 14, 2022
Mobile app promotion with clear-cut marketing strategies ensures it reaches the target audience. Mobile apps become lively and profitable when you have decent download rates and consistent users. When pictures talk better than words, short videos talk the best! Surveys show that short videos have the best acceptance among smartphone users. Highlight the app benefits and USP through simple, professional, and engaging content. Video marketing has better results than SMS marketing, email marketing, and even word of mouth. Be careful about choosing the video marketing channels. Customize it according to your prospects. Here are a few accepted video marketing channels for app promotion.
App Stores
App stores like the Apple app store and google play help your app reach a global audience. The app preview in the Apple store allows you to app promo videos of 30-sec duration with some specifications. Google play store allows you to add an app promo URL which can be played upon tapping a button.
Social media
Social media is one of the most used app marketing channels as it offers free distribution. The best social media channels to market optimized videos for your app promotion include,
Facebook-Facebook video ads come with an install now button
Instagram-creative ads-link Facebook and Instagram for better results
Twitter– Twitter helps you to target specific devices, keywords, locality, or interest.
The landing page of the app website
The landing page of the website is almost the neck of the marketing funnel for a user for app download. Make it rich with informative and clear content. Placing the app marketing video on top or just before the CTA button will be more appealing. Make the most of the customer reviews and testimonials.
Which will be your channel of choice?
Please comment below.
Interoons aim at providing electronically intelligent and comprehensive range of digital marketing solutions that exceed customer expectations. We implement revolutionary digital marketing ideas to achieve a common as well as the aggregate growth of the organization. Long-term customer relations and extended support are maintained.
Recommended Posts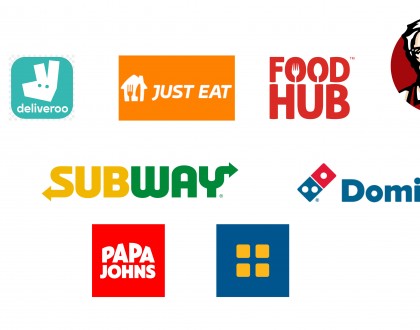 April 11, 2023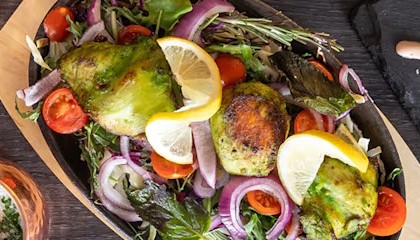 April 10, 2023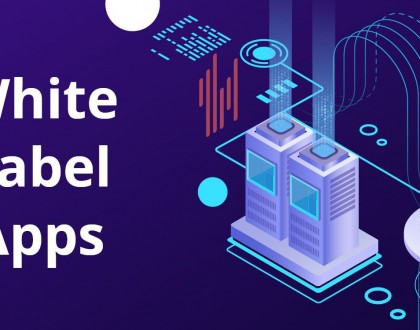 April 8, 2023
ECOMMERCE WEBSITE DEVELOPMENT | FOOD DELIVERY APP DEVELOPMENT COMPANY | CRM SOFTWARE DEVELOPMENT | MOBILE APP DEVELOPMENT COMPANY | b2b portal development | auction website development | on demand food delivery app development