---
Leading 5 SMS gateways of India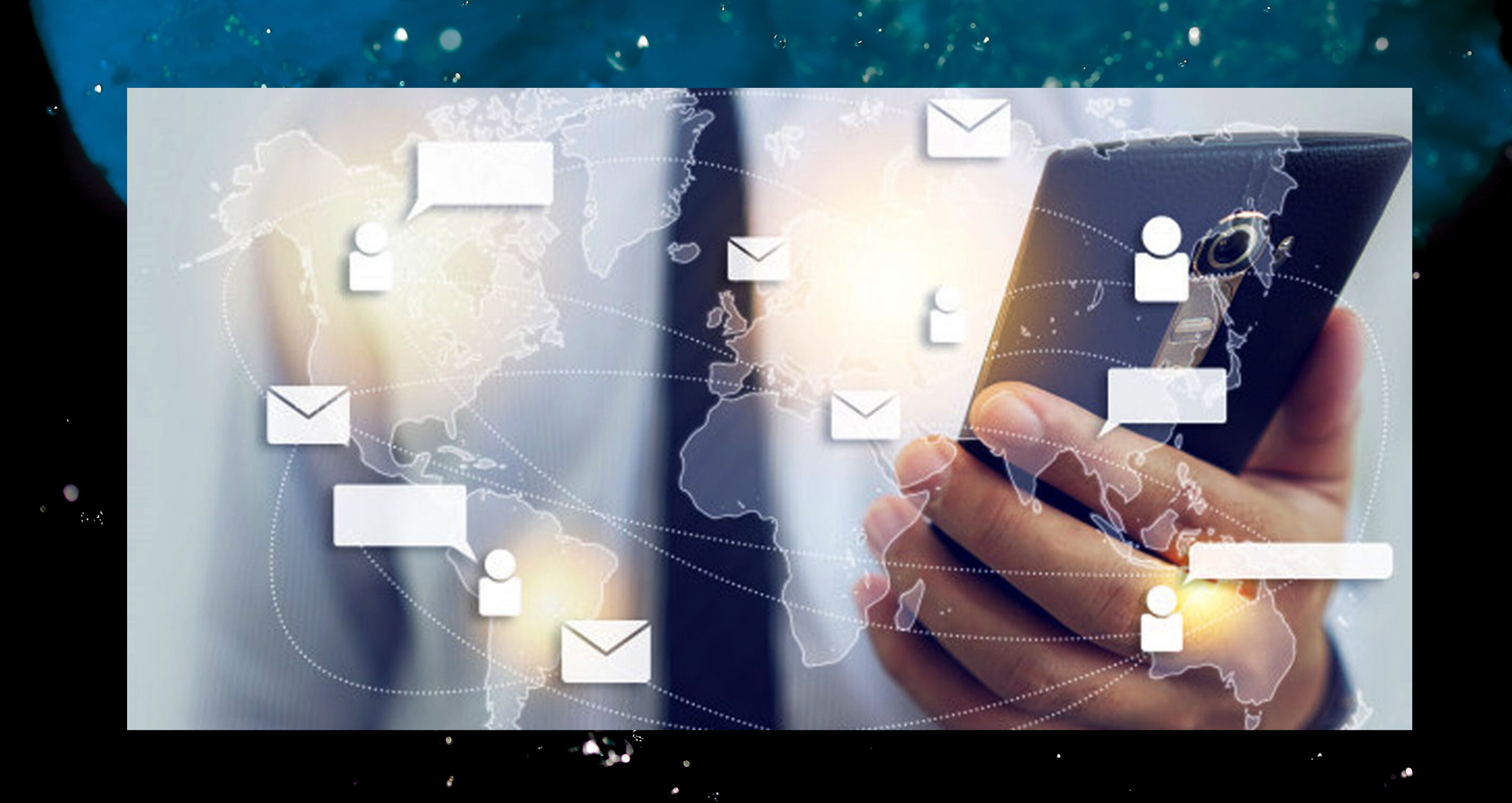 It is important to analyze each factor that would determine the quality, quantity and effectiveness of your communication with your customers.considering these factors, which include maximum returns, customer care, powerful SMS APIs, scaling flexibility, transparent prices, data security and minimal downtime
Here's a compiled list of the top 5 Leading  SMS gateways of India
1. TextLocal
TextLocal provides authentic real-time reports that helps businesses keep track of the status of each and every SMS sent by them.Its services comprise of Bulk SMS, 2 Way Messaging and Email to SMS.TextLocal provides additional features like vouchers & ticketing, mobile forms & surveys, mobile web page creator, and TextLocal apps.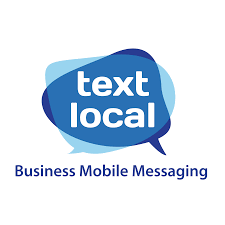 2. GupShup
GupShup provides its services all over India.Its products include- Messaging APIs, BOT Builders and Campaign managing And recently they introduce  chat-bots also
3. Spring Edge
wide range of SMS services, 2-way communication and customer loyalty programs. highly scalable API and web interface is powered by instant alerts and easily integrates with almost all technological platforms.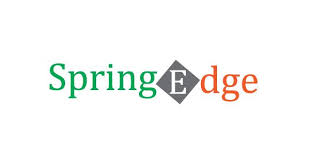 4. Kaleyra
It has strong network connections with over 800 mobile operators which allows it to reach customers immediately and efficiently manage over 20 billion messages along with 600 million calls yearly.API is simple, yet very strong- it allows you the flexibility to program in a language of your choice.

5. Digimiles
It's services comprise of Bulk SMS API, Transactional SMS Service, OTP SMS and Promotional SMS.Their main expertise lies in providing SMS Application and also provide free promotional trials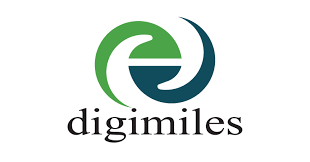 ECOMMERCE WEBSITE DEVELOPMENT | FOOD DELIVERY APP DEVELOPMENT COMPANY | CRM SOFTWARE DEVELOPMENT | MOBILE APP DEVELOPMENT COMPANY | b2b portal development | auction website development | on demand food delivery app development