---
G Suite Email Migration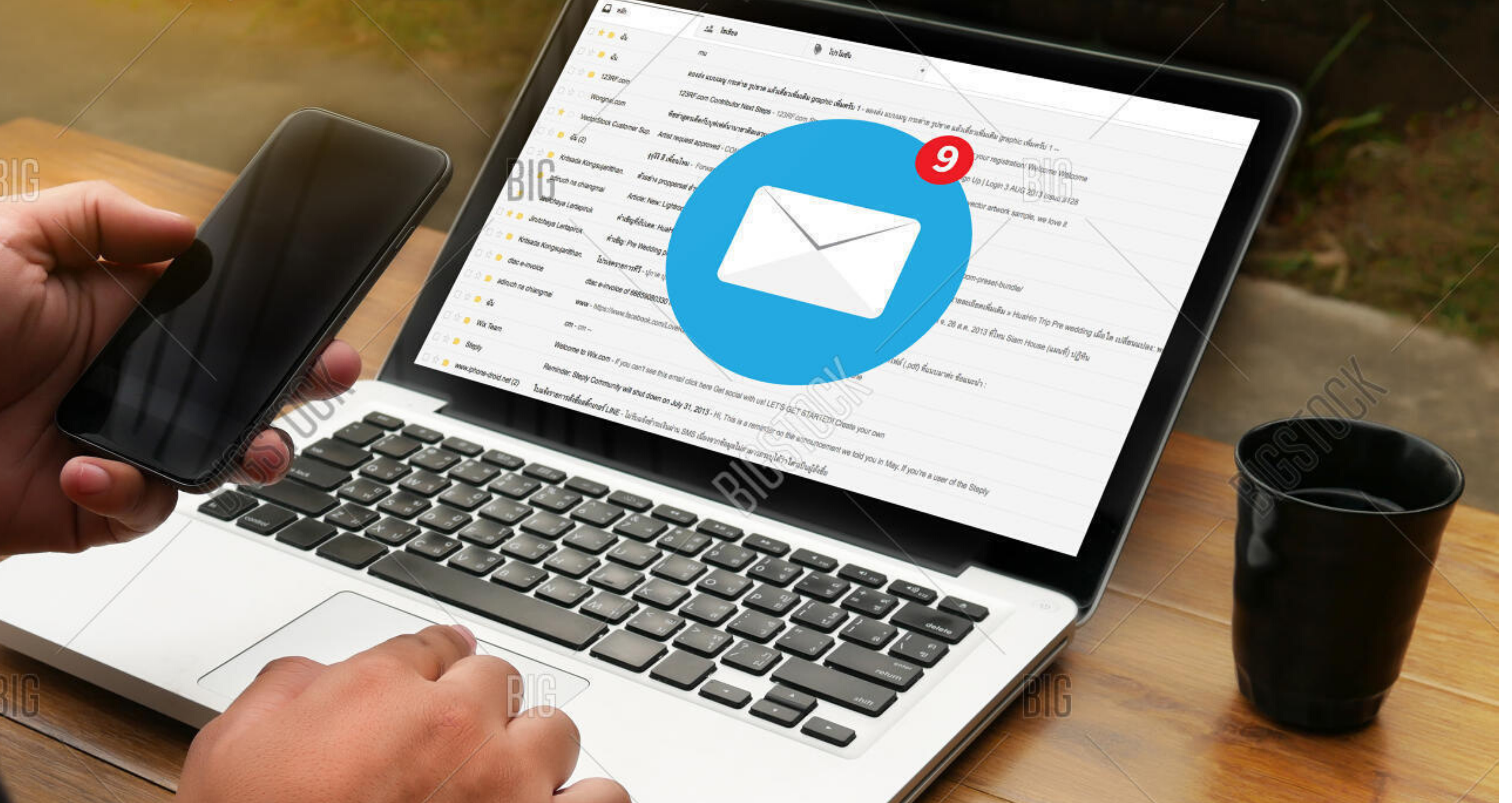 G Suite is a list of smart business apps that offer the best business email, video conferencing, online storage and file sharing.G Suite has tools to allow you to directly migrate your email to your new G Suite email account.
How to Migrate Email
To migrate the mail from your previous email account to your new G Suite inbox, please follow the instructions below:
Click the Migrations icon: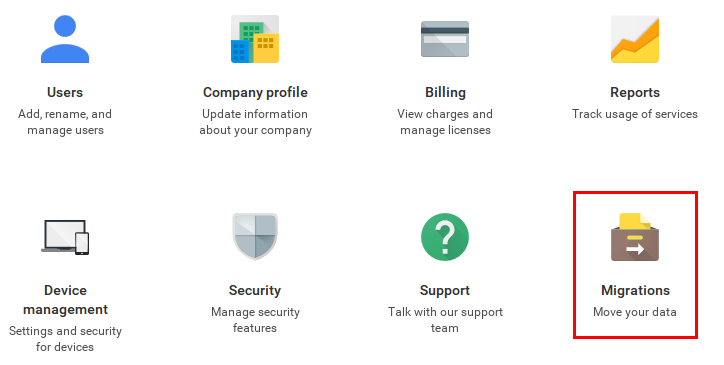 4.Select Email and click Continue: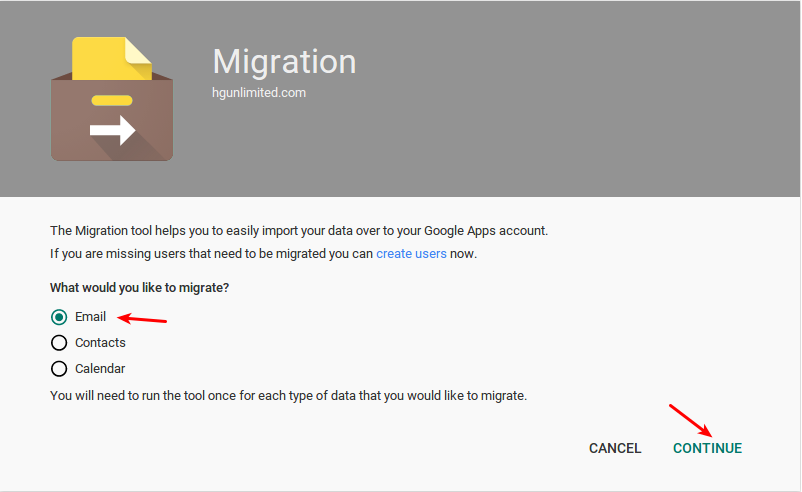 5.On the next menu, select the following options:
select the following options
Select I don't know / Other IMAP server for where you are migrating from.
Select IMAP as the connection protocol.
Enter the Server Name or IP address for the server where your email was previously hosted.

Note: If your email was hosted at HostGator, your server name will be in your welcome email.

Enter the full email address you wish to migrate email from, and the password for the email account on the previous server.
Click Connect to continue: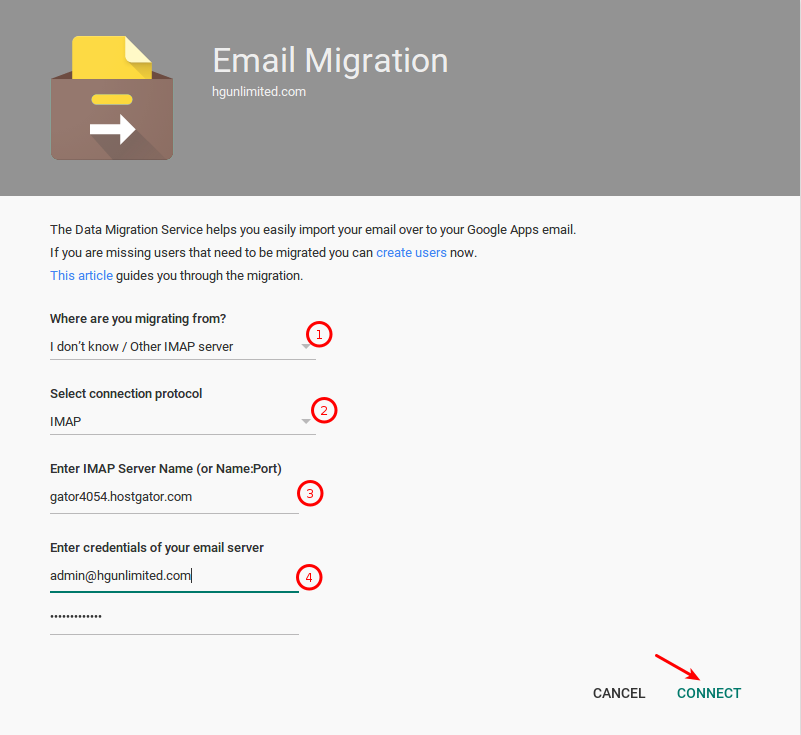 6. From the connection successful email, please enter your preferences for which email you would like migrated, then click Select Users to continue.
7. Place a checkmark next to the users you have entered the settings for, then click the arrow button to begin the migration:

we have covered the basic procedure migrating your emails from your old host. Finally, your email is now fully migrated with G Suite and you can enjoy the most secure email platform and additional G Suite features.
ECOMMERCE WEBSITE DEVELOPMENT | FOOD DELIVERY APP DEVELOPMENT COMPANY | CRM SOFTWARE DEVELOPMENT | MOBILE APP DEVELOPMENT COMPANY | b2b portal development | auction website development | on demand food delivery app development