---
Enable Less Secure Apps in GSuite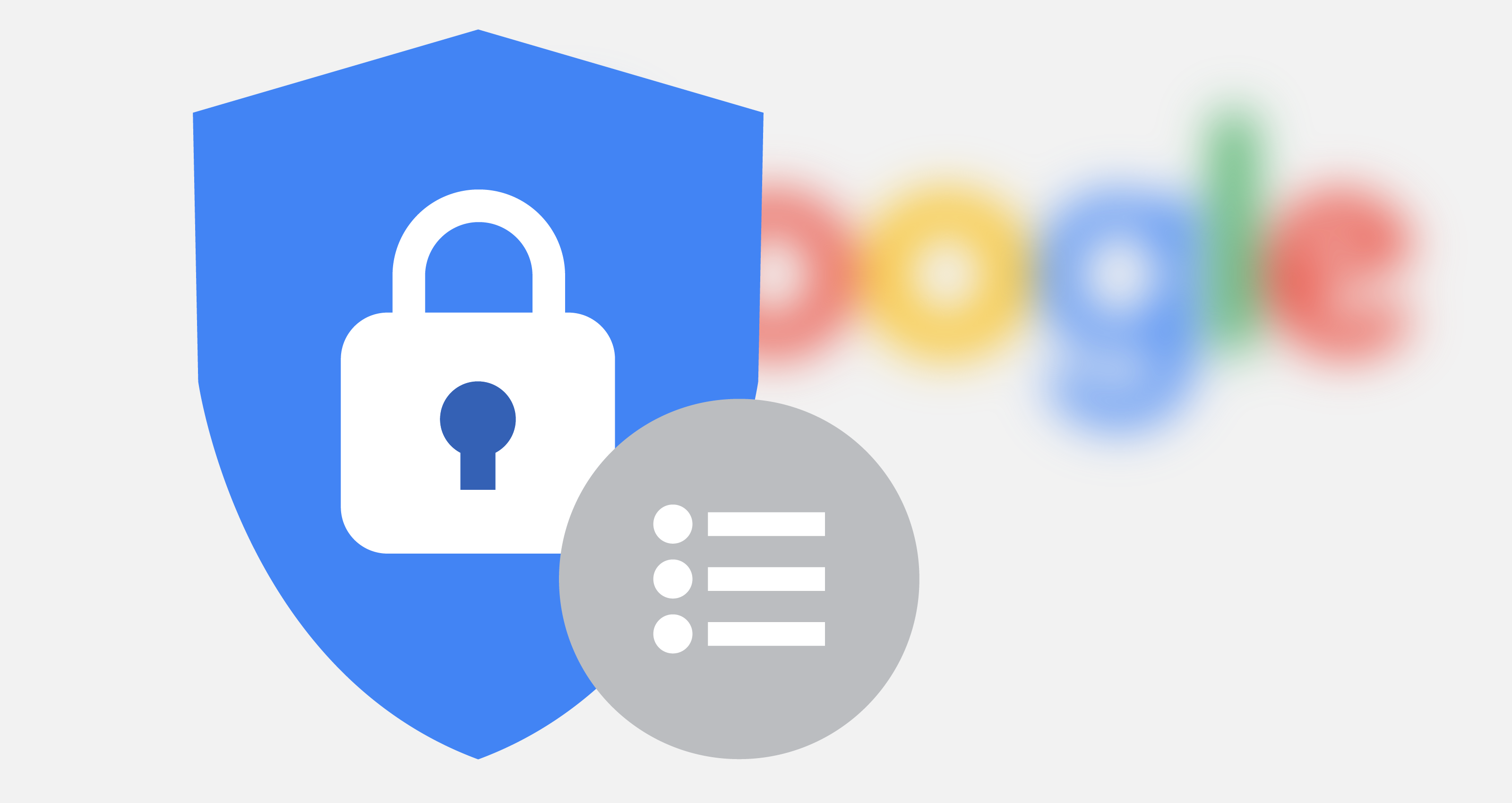 If you want to link your Gmail account with Gsuit account, Google will not allow  you to link your Gmail account directly, Because Google  assigned this client as less secure. Less secure technology used in all apps and devices for more security.
Let's see step by step procedure to allow these less secure apps In Your Gsuit account
Step 1 : First login to your Gsuit account
Step2 : Click on Security 
Step 3 : Under security click on Basic Settings
Step 4 : Click Go to settings for less secure app 
Step 5 : Select an option
Disable access to less secure apps for all users (Recommended)
Allow users to manage their access to less secure apps
Enforce access to less secure app for all users (Not recommended)
Step6 : On the bottom right, click Save.
Recommended Posts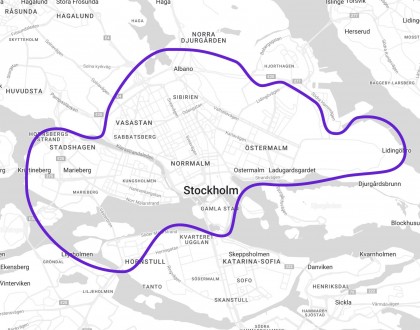 April 9, 2023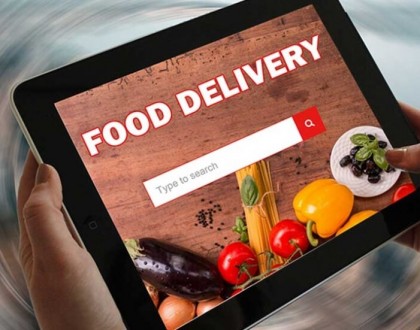 March 29, 2023
ECOMMERCE WEBSITE DEVELOPMENT | FOOD DELIVERY APP DEVELOPMENT COMPANY | CRM SOFTWARE DEVELOPMENT | MOBILE APP DEVELOPMENT COMPANY | b2b portal development | auction website development | on demand food delivery app development