---
ECommerce Web development trends in 2023
Ecommerce has grown exponentially over the past few years, and with the fast-paced advancements in technology, it is essential for ecommerce businesses to keep up with the latest trends in ecommerce web development. In this blog post, we will take a look at some of the ecommerce web development trends that are expected to shape the industry in 2023.
Personalization:
In 2023, personalization is expected to become a key trend in ecommerce web development. Personalization means providing customers with a tailored shopping experience, through things like personalized product recommendations and targeted marketing campaigns. By providing a personalized experience, businesses can increase customer engagement, conversion rates and ultimately revenue.
Responsive Design:
Responsive design allows websites to adapt to the device on which they are being viewed, ensuring that the customer has a consistent and user-friendly experience. With the rise of mobile shopping, it's essential for ecommerce websites to have a responsive design that is optimized for mobile devices. In 2023, responsive design is expected to become the norm, rather than the exception.
Chatbots and Virtual Assistants:
Chatbots and virtual assistants are expected to become more prevalent in ecommerce in 2023. These technologies allow businesses to provide instant customer support, answer frequently asked questions, and even complete sales. They can be integrated into ecommerce websites and social media platforms, providing customers with a seamless shopping experience.
Use of AI and Machine Learning:
Artificial Intelligence (AI) and Machine Learning (ML) are expected to become more prevalent in ecommerce in 2023. They can be used to improve the customer experience, automate repetitive tasks, and provide personalized product recommendations. By using AI and ML, ecommerce businesses can gain valuable insights and make data-driven decisions.
Security and Privacy
Ecommerce websites and applications must ensure the security and privacy of their customers' personal and financial data. With the rise in online fraud and data breaches, businesses are expected to implement more advanced security measures in 2023. These measures include encryption, secure socket layer (SSL) certificates, and two-factor authentication (2FA).
In conclusion, ecommerce web development is evolving at a rapid pace, and businesses must stay up-to-date with the latest trends to remain competitive. By staying informed about the latest trends, businesses can improve their customers' experience and ultimately drive growth.
It's always a good idea for businesses to seek professional help from a web development company who are aware of the current trends and able to implement them effectively, to stay ahead in the competition.
Recommended Posts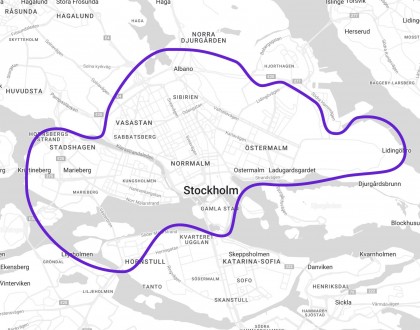 April 9, 2023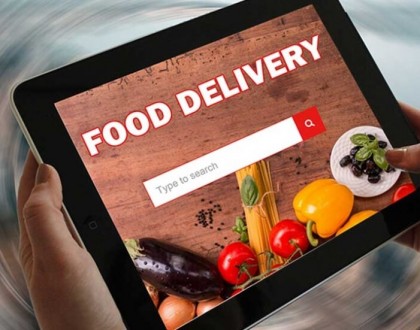 March 29, 2023
ECOMMERCE WEBSITE DEVELOPMENT | FOOD DELIVERY APP DEVELOPMENT COMPANY | CRM SOFTWARE DEVELOPMENT | MOBILE APP DEVELOPMENT COMPANY | b2b portal development | auction website development | on demand food delivery app development