---
Wix for Blogging: How effective is Wix compared to other platforms for our content marketing?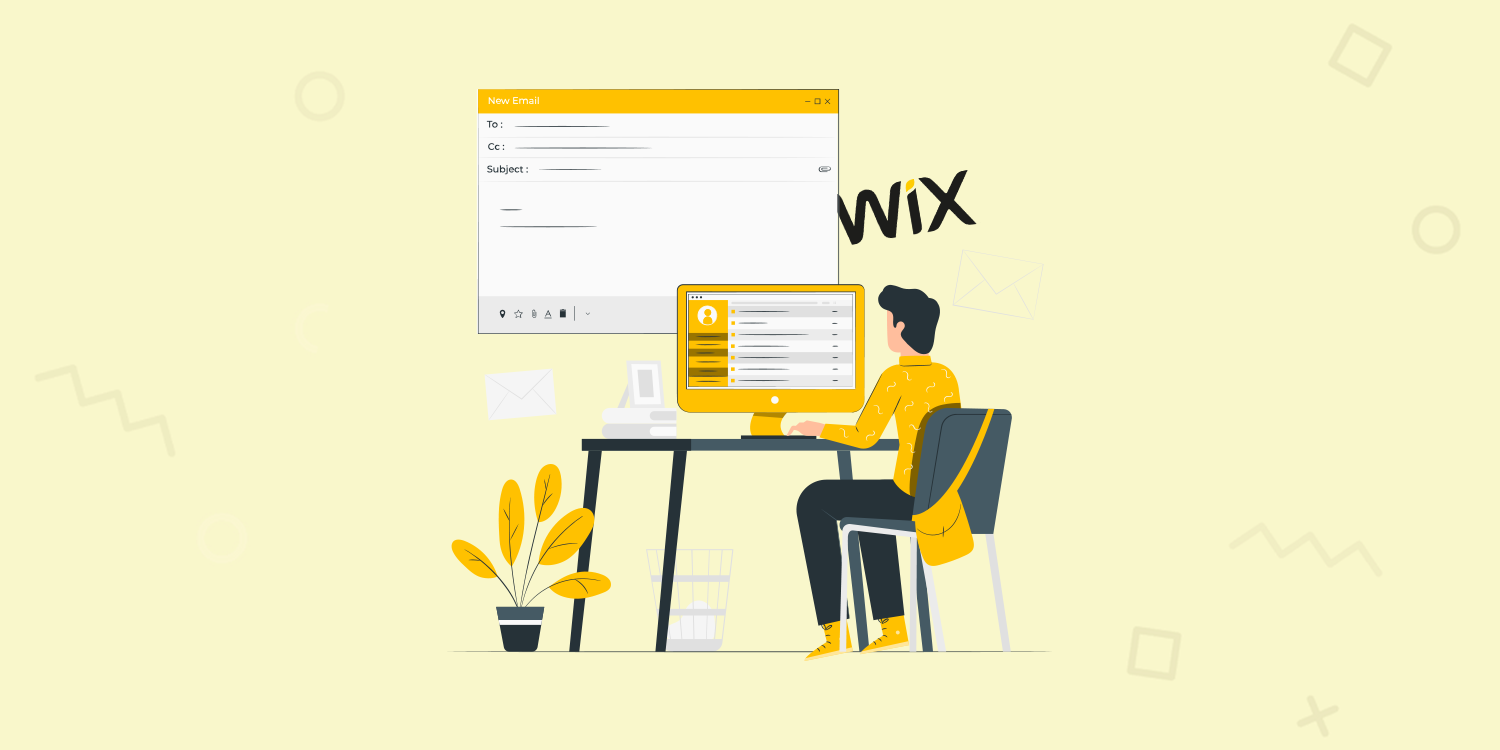 Blogging has become a crucial component of content marketing strategy for both individuals and organisations in the digital age. Selecting the appropriate platform is one of the most important choices you'll have to make when you start blogging. Wix is a well-liked website builder that is renowned for being user-friendly and adaptable, but in comparison to other platforms, how useful is it for blogging? This post examines the benefits and drawbacks of utilising Wix as a blogging platform and offers guidance to assist you in making an informed choice.
The Importance of Choosing the Right Platform for Blogging
Your blog's success depends heavily on the platform you choose for content marketing. The performance, SEO, design, and general user experience of your blog will all be impacted by the platform you select. Making an informed decision that fits your objectives and target market is crucial.
Understanding Wix: A Brief Overview
With just a little technical knowledge, users can create beautiful websites with Wix, a well-known website builder. It is renowned for offering a large selection of templates and design possibilities together with an easy-to-use drag-and-drop interface. However, how does it do in terms of blogging?
Advantages of Using Wix for Blogging
Wix offers several advantages when it comes to blogging:
1. User-Friendly
Wix's intuitive interface makes it easy for beginners to start blogging without a steep learning curve.
2. Design Flexibility
The platform provides numerous customizable templates, allowing bloggers to create visually appealing websites.
3. SEO Capabilities
Wix has improved its SEO features, helping your blog rank well in search engines.
4. Hosting Included
Wix offers hosting services, simplifying the technical aspects of blogging.
Limitations of Wix as a Blogging Platform
On the flip side, there are some limitations to consider:
1.Limited Plugin Options:
Wix offers fewer third-party integrations compared to platforms like WordPress.
2.Less Control
Advanced users might find the platform limiting in terms of customization and scalability.
3.Subscription Costs
While Wix offers a free plan, advanced features come at a cost.
Alternatives to Wix for Blogging
If Wix doesn't quite meet your blogging needs, there are alternative platforms to consider:
WordPress
WordPress is the most popular content management system globally, offering extensive flexibility, plugins, and themes for bloggers.
Blogger
Blogger is a Google-owned platform known for its simplicity and integration with other Google services.
Medium
Medium is a user-friendly platform that focuses on content creation and reading.
SEO and Wix: How Effective Is It?
For blogs to succeed, search engine optimisation is crucial. Wix's SEO features have improved significantly, enabling bloggers to successfully optimise their material for search engines. But it's important to realise that it could not be as reliable as certain other platforms, like WordPress.
Customization and Design with Wix
Wix excels in offering a wide range of design possibilities. To create a distinctive and eye-catching blog, bloggers can select from a wide range of designs, fonts, colours, and other elements. Wix's strength lies in customization.
Content Management and Publishing on Wix
Wix's intuitive dashboard makes content administration easier. Without a lot of technological expertise, bloggers may easily develop, modify, and publish content.
Monetization Options with Wix
Wix is a good choice for people who want to make money from their blogs because it gives bloggers the ability to monetarily monetize their material in a variety of ways, such as through adverts and e-commerce capabilities.
User-Friendly Interface of Wix
Even novices can easily develop and manage their blogs with Wix's drag-and-drop interface. One of the platform's main selling points is how easy it is to use.
Case Studies: Successful Bloggers on Wix
We've highlighted a few prominent bloggers that have used Wix as a successful platform for their content marketing initiatives to provide you a real-world example.
Choosing the Right Blogging Platform: Factors to Consider
The best platform for your blog will rely on a number of things, such as your level of technical skill, your spending limit, and your needs. Prior to choosing a choice, give these factors some thought.
Conclusion
To sum up, Wix can be a very useful blogging platform, particularly for newbies and those seeking an easy-to-use interface. To find the one that best suits your needs and goals, you must consider its advantages and disadvantages as well as contrast it with other platforms like WordPress, Blogger, and Medium.
Recommended Posts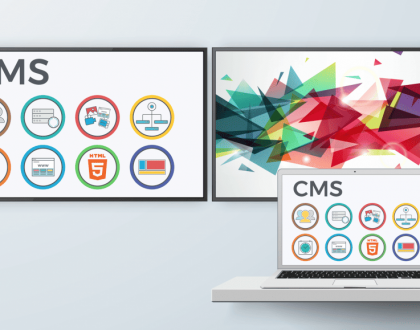 October 26, 2023
ECOMMERCE WEBSITE DEVELOPMENT | FOOD DELIVERY APP DEVELOPMENT COMPANY | CRM SOFTWARE DEVELOPMENT | MOBILE APP DEVELOPMENT COMPANY | b2b portal development | auction website development | on demand food delivery app development