---
Top Websites Running In Magento 2023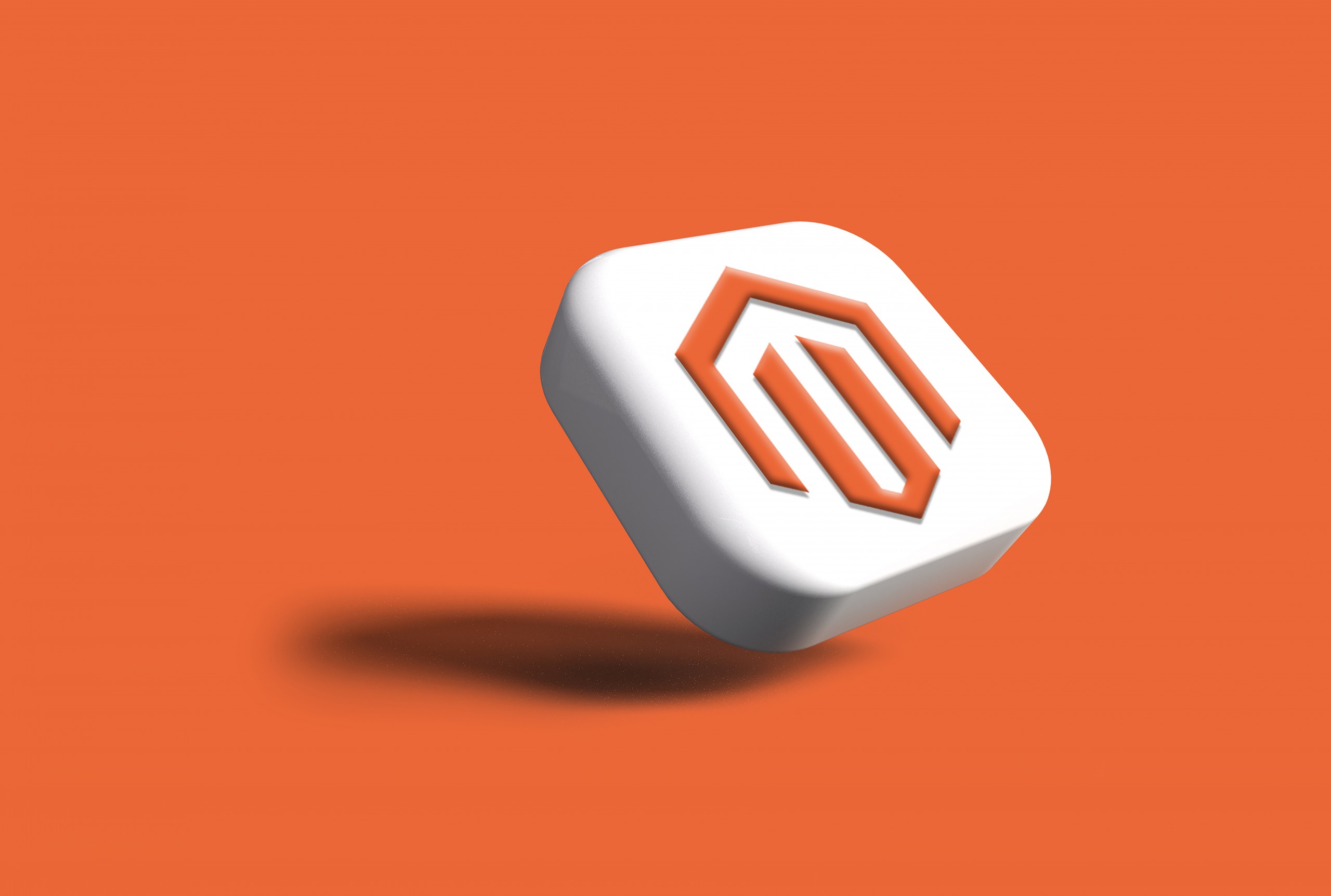 Magento is a well-known e-commerce platform that many companies utilize all over the world. It offers companies a versatile and scalable option for setting up and running their online marketplaces. Many websites, from tiny enterprises to major brands, are still using Magento as we head into the year 2023.
Fashion companies like Christian Louboutin and Rebecca Minkoff, sporting companies like Nike, luxury goods companies like Bulgari, and even major organizations like Nestle and Coca-Cola will be among the most well-known websites using Magento in 2023. The well-known English football team Liverpool FC also uses Magento to power their online store.
These websites serve as examples of the Magento platform's adaptability and versatility, which can be utilized by companies of all sizes and in a variety of sectors. With its extensive features and functionalities, Magento continues to be a top option for many companies looking to design and operate their online stores.
1. Sigma Beauty
Sigma Beauty is a long-running Magento website that sells cosmetics and other beauty products. Its online store runs on Magento Enterprise Edition.
2. Liverpool FC
Liverpool FC is a well-known English football team's online shop was created using Magento. The shop sells a variety of goods, such as jerseys, accessories, and more.
3. Helly Hansen
Helly Hansen is a merchant of apparel and outdoor equipment has been utilising Magento for some time. Their Magento 2 powered online store has a large selection of products.
4. Nike
Nike is international sportswear company has a distinct website for India that was created using Magento 2. The website sells a wide variety of items, including footwear, apparel, and accessories.
5. Christian Louboutin
Christian Luboutin high-end shoe company uses Magento to power its online store. The website offers a huge selection of designer handbags, shoes, and accessories.
6. Bulgari
Since 2014, Bulgari, an Italian manufacturer of luxury products, has used Magento for its online store. The website sells a variety of goods, such as watches, jewellery, fragrances, and other items.
7. Coca-Cola Shop
Coca-Cola Shop is a website offers clothing, accessories, and memorabilia that are associated with the Coca-Cola brand. Magento was used to create the website.
8. Nestle
Nestle a multinational food and beverage corporation uses Magento to power its online store. The website sells a wide variety of goods, including food items like chocolate and coffee.
9. Rebecca Minkoff
Rebecca Minkoff is a apparel and accessory company has long used Magento. A variety of handbags, outfits, shoes, and other accessories are available on the internet.
10. Liverpool ONE
Magento was used to create the website for Liverpool ONE, a shopping mall in Liverpool, United Kingdom. The website offers details on the shops and activities taking place in the centre.
In conclusion, a variety of companies, from small stores to major brands, continue to adopt Magento as a popular e-commerce platform in 2023. These websites serve as examples of Magento's versatility and adaptability, which offers companies a flexible way to operate their online storefronts. Magento remains a leading option for companies looking to establish and manage their online presence as the e-commerce sector expands.
It's crucial to remember that this is not a comprehensive list, as Magento is still used by a lot of other websites. It would be interesting to observe how the Magento platform develops and serves the shifting needs of the e-commerce industry in the future given its continuing expansion and development.
ECOMMERCE WEBSITE DEVELOPMENT | FOOD DELIVERY APP DEVELOPMENT COMPANY | CRM SOFTWARE DEVELOPMENT | MOBILE APP DEVELOPMENT COMPANY | b2b portal development | auction website development | on demand food delivery app development