---
Remember These Things Before Setting Up A Grocery E-Commerce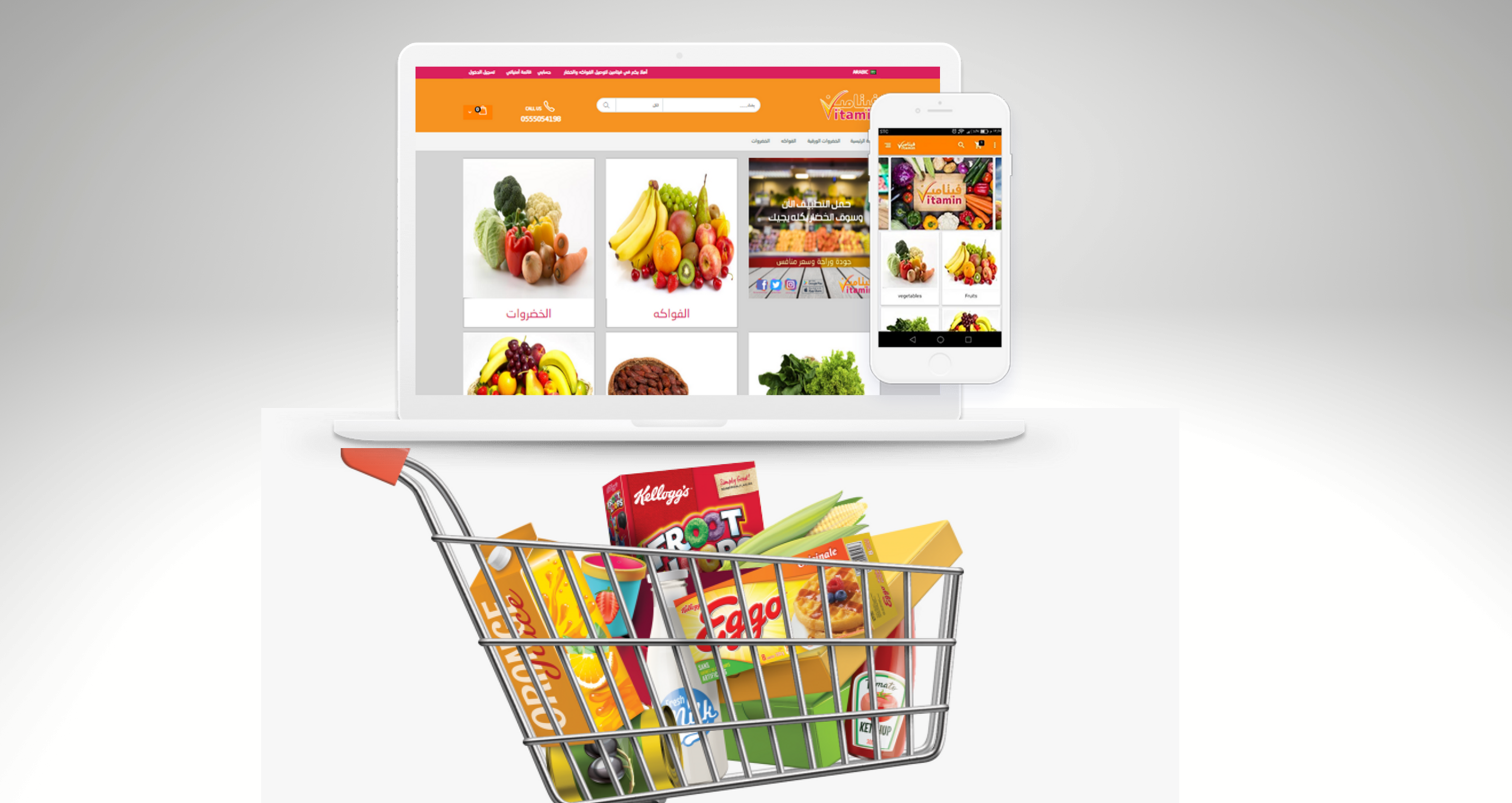 The scope of an e-commerce application is large.The field holds great potential provided you go about creating your website in the right way.
Here, it's a complete checklist for you before getting started with an eCommerce project.
1.Choosing a Strong Website Platform
The very first thing to do is choose an appropriate working platform. This is especially important for grocery stores, since there can be significant changes in product provision over a period of time, and in such cases, shifting the entire store is not a financially viable option.
2.Deciding the Area of Operation
The area of operation constitutes the locations your store will be catering to. It depends on several factors such as the demographics of the region, the consumer preferences in the area, and an idea of the competition you will be facing.
3.Planning the Delivery Module
A strong delivery module is necessary to keep your delivery expenses in check. Having mapped routes, you can proceed to assign areas and tracking your delivery employees.
4.Creating an Affiliate Supplier Network
It is necessary to get in touch with the local vendors and create an affiliate grocer network.
5.Identifying the Unique Selling Point
It is necessary to create a unique selling point for your store that makes people sit up and take notice. This can be anything from a user-friendly interface to offering discounts and gift coupons on large purchases. Free home deliveries store credit coupons, special offers for regular customers.
6.Marketing and Advertising
Build a marketing and advertisement agenda that highlights Marketing. The various media platforms, like email or social media, can also be used for promotion, depending on the capital available.
7.Incorporating Varied Payment Systems
Incorporating multiple payment modules such as Credit/Debit cards, Cash on Delivery, etc. Online payment provisions consequentially entail the implementation of stringent security and data encryption measures.
8.Considering Potential Expansion
This includes potential markets and areas you can tap into, possible affiliations, improved delivery systems, and more. It does not have to be detailed, all 'i's' dotted and all 't's crossed, but having feasible one-, two-, and five-yearly plans give you achievable targets to work towards.  Plans can be refined at regular intervals, once the store goes live and real-life factors come into play.
9.Integrating Links to Social Media
A Smart idea is to link the store with various social media platforms such as Google+, Facebook, Twitter, etc. and allow people to place orders via their social media accounts. This sidesteps the account creation and logging-in hassles and facilitates a quicker and smoother shopping process.
10.Mobile Optimization
Mobile optimization is an important aspect of your online grocery store. Most website platforms have e-commerce themes that are responsive and restructure themselves as per the device. Default application, optimizing the site for mobile phones, rearranging sidebars and product displays so that they are easily accessible can go a long way in improving revenue from the smartphone sector.
11.Adding the SEO touch
Adding product descriptions and site content which is compliant with SEO requirements helps the site rank better in organic search. Product pages rank considerably lower in the browser search than SEO optimized pages, which is why, creating original, SEO-friendly content can be extremely beneficial.
12.Promo Code Application
It's important for a business analyst to clarify the application area of these codes.
13.Reports
A lot of third-party tools are used by businesses to curate reports that'll help the businesses to make informed decisions and plan further actions.
ECOMMERCE WEBSITE DEVELOPMENT | FOOD DELIVERY APP DEVELOPMENT COMPANY | CRM SOFTWARE DEVELOPMENT | MOBILE APP DEVELOPMENT COMPANY | b2b portal development | auction website development | on demand food delivery app development