---
One-Page Checkout vs. Multiple-page Checkout
With the increasing e-commerce site competitions, user experience is considered to be important. In order to increase website traffic and decrease bounce rate  make sure your online site is simple and customer friendly. One of the main reason for bounce rate in e-commerce sites are lengthy checkout process. Every customer prefer a consistent checkout option so make sure you provide one. We always recommend a one page checkout because it gives a hustle free shopping experience. Lets look what are the difference between one page checkout and multiple page checkout.
One-Page Checkout
A one-page checkout displays all elements of a standard checkout including billing/shipping address, delivery options and payment options.one-page checkouts were put into practice with an end goal to simplify the checkout process with less clicks and less pages.The idea of a one-page checkout appear easier for time-conscious customer.
Multiple-Page Checkout
Multi-step checkouts display the steps of a checkout into several pages. Multiple checkout takes more time because it requires the customer to manually enter billing/shipping address, delivery options and payment information. Checkouts that have too many steps will causes shoppers to abandon the cart and your business will lose a sale. Even though multiple page checkout consume more time it give the customer more time to check their order details.
Recommended Posts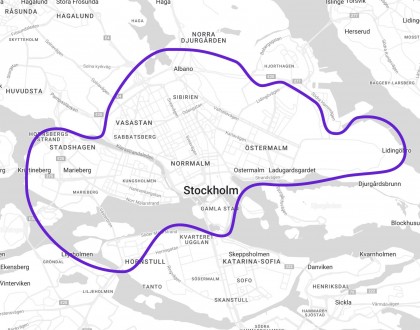 April 9, 2023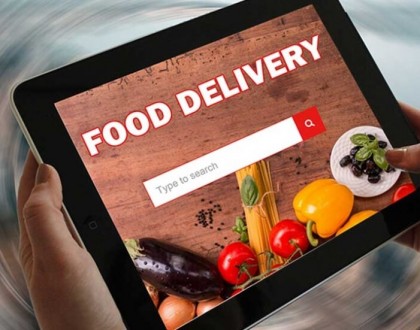 March 29, 2023
ECOMMERCE WEBSITE DEVELOPMENT | FOOD DELIVERY APP DEVELOPMENT COMPANY | CRM SOFTWARE DEVELOPMENT | MOBILE APP DEVELOPMENT COMPANY | b2b portal development | auction website development | on demand food delivery app development