---
Instagram shop, a zero investment business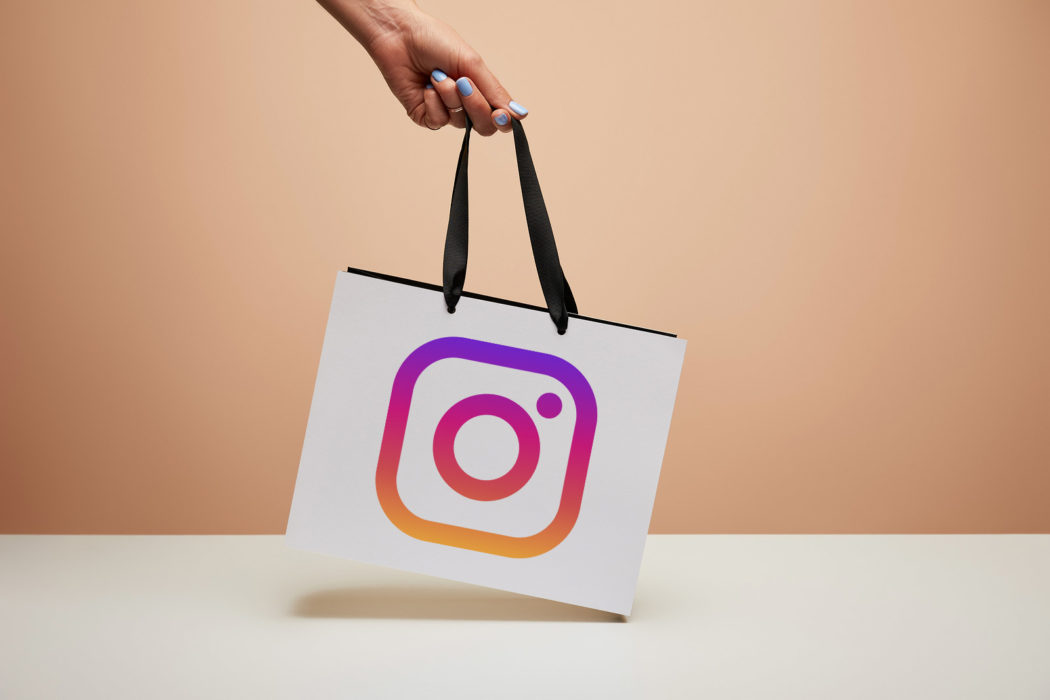 Are you thinking to start a small eCommerce business then Instagram is the right platform.Social media marketing has become more attractive now a days because people spend an average of 2 hours on social media a day. With more than 800 million users on Instagram  you will get more out reach. On 2018 Instagram introduced a new level of shopping experience called Instagram shop and since then it has been doing so well.
How to get approved
For selling your goods on Instagram you have to get approved as a business profile. Set up a product catalogue on Facebook marketplace and add a shop section. You can tag all products from your Facebook catalogue to Instagram. Then get approval from Instagram (it will take some time). Then turn on your shopping features and start uploading your products.
Tips for your Instagram shop
Upload only high quality  images and videos to make your product more attractive.
Tag the images- you can tag up to 5  items or 20 items in carousel. Don't forget to tag more than one products in an image.
Always add hashtags to your post and let it be descriptive to get more visibility.
Posts tagged with products will appear on the Instagram feed with a little shopping bag icon.
Instagram stoppable stories can be set after your account got approved.You can add one product sticker to your story that can lead the user to your product detail page which also contained similar products.Follow these instructions and enjoy your zero investment business.
Recommended Posts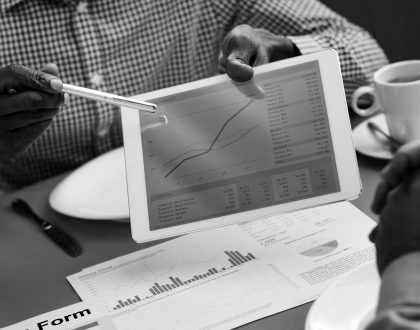 December 13, 2018
ECOMMERCE WEBSITE DEVELOPMENT | FOOD DELIVERY APP DEVELOPMENT COMPANY | CRM SOFTWARE DEVELOPMENT | MOBILE APP DEVELOPMENT COMPANY | b2b portal development | auction website development | on demand food delivery app development