---
How to Install a WordPress Plugin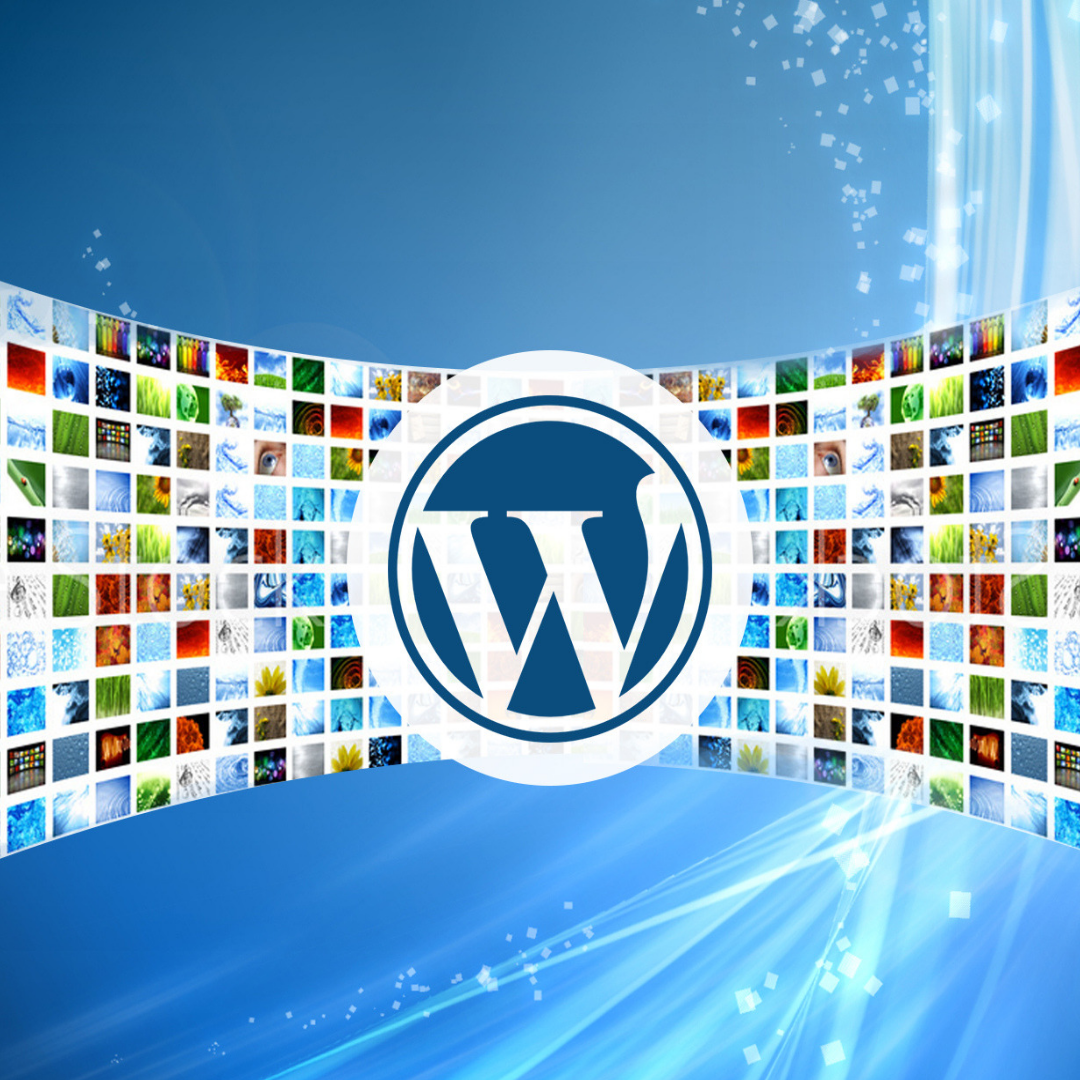 Plugins are utilities which give extra features to your application like gallery, slideshow, etc. There are many free and paid plugins available for WordPress. For installing WordPress plugins into your website you simply need to put your plugin files into the plugin index.
Here Intertoons WordPress developers show you how to install a WordPress plugin and how to activate a plugin.
For installing plugin first thing you have to do is go to your WordPress administrator region and select Plugins >> Add New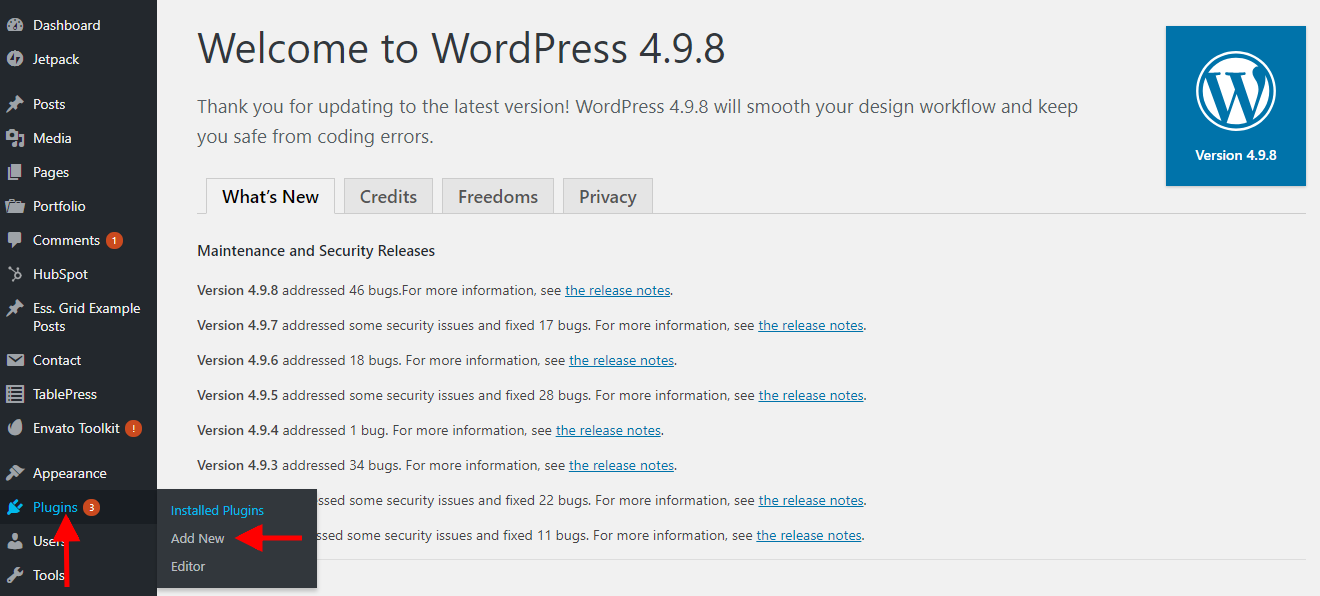 You will find the search box on the new screen. In the search box typing the WordPress plugin name or the functionality you are searching for. After that, you will see a list of plugins. From the list select a plugin you want.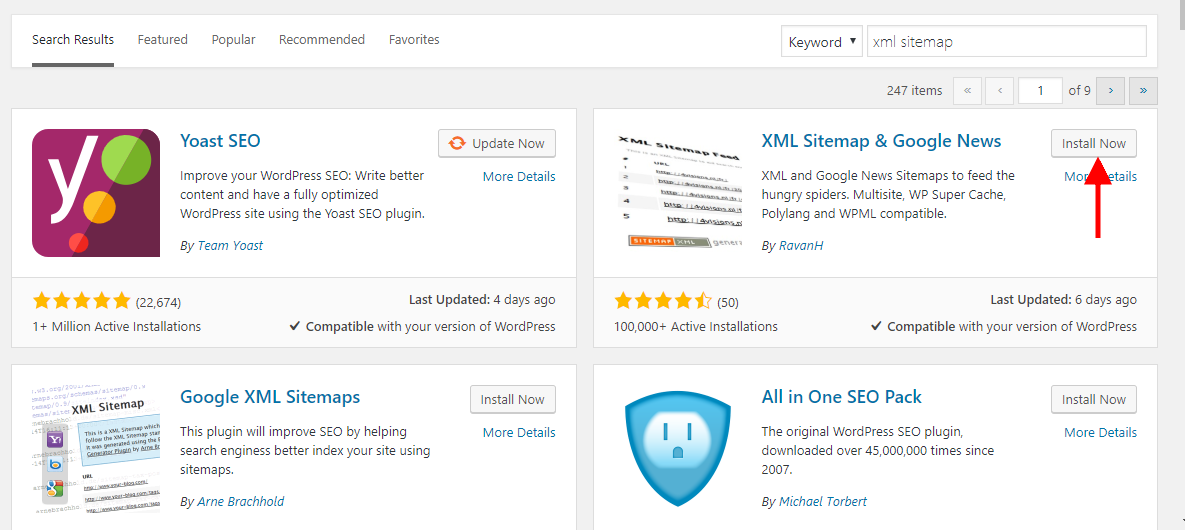 You can select the WordPress plugin that is suited for you and click on "Install Now" button. WordPress will now download and install the plugin for you. After this, you will see the success message with a link to activate the plugin or return to plugin installer. For activating plugin click on "Activate" Button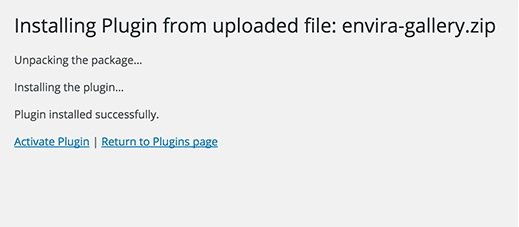 Recommended Posts

August 22, 2020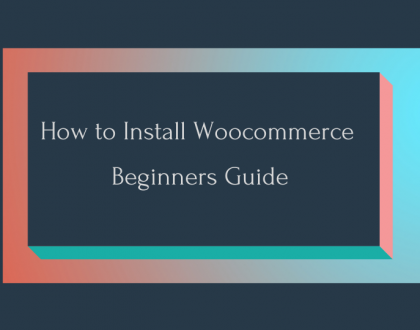 October 28, 2019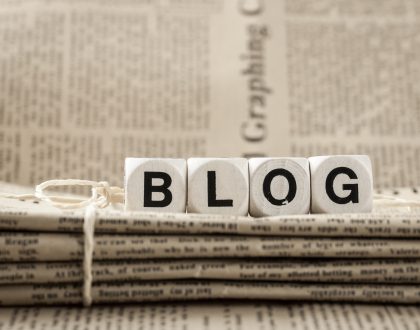 January 17, 2019
ECOMMERCE WEBSITE DEVELOPMENT | FOOD DELIVERY APP DEVELOPMENT COMPANY | CRM SOFTWARE DEVELOPMENT | MOBILE APP DEVELOPMENT COMPANY | b2b portal development | auction website development | on demand food delivery app development