---
How much will it cost to make a website like Big Basket?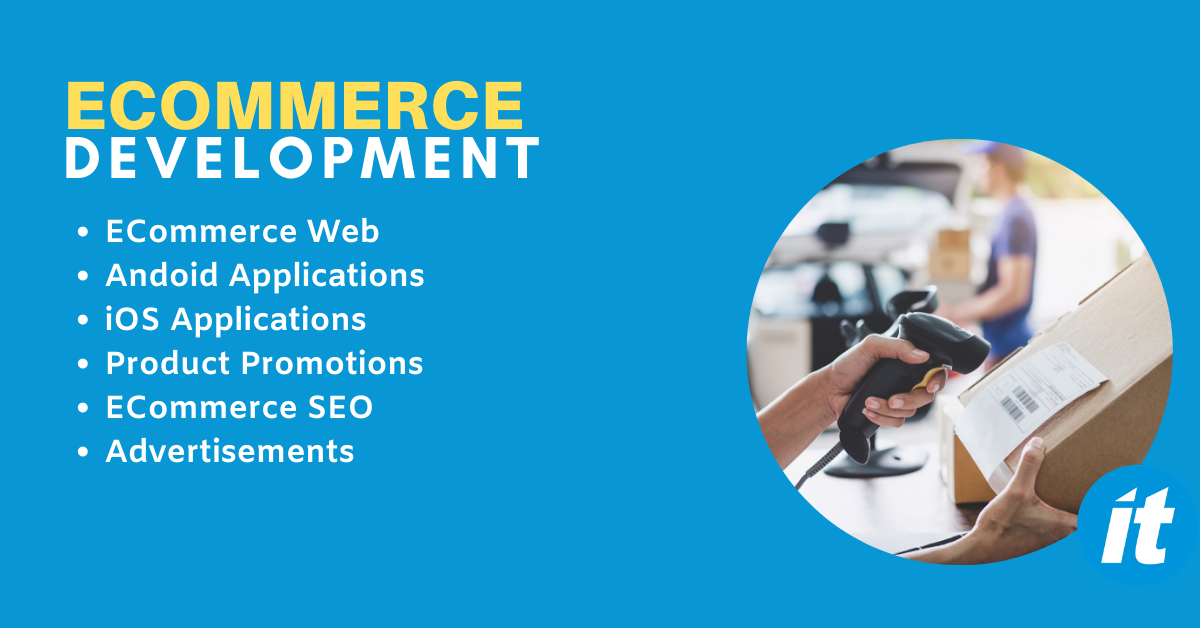 Big Basket is India's largest online supermarket. It sells over 15000 products of different categories, including fruits, vegetables, grocery and staples. It collaborates with domain knowledge of grocery retailing business together with the smart use of technology.
Creating e-commerce website similar to Big Basket, Intertoons is widely recognized for ecommerce Website Development Company the ability to build better website development with new technology.
Features to Consider While Building Your Online Grocery Store:
Product Categorization & Listing
Deals/offers
In-Built Payment Gateways
Wallet System
Free Shipping
Intelligent Product Suggestions
Remember Purchase
Our web development agency has successfully completed hundreds of web development services for clients across different nations. We understand your business strategy and objectives so that our creative team can build web design with their skills. Our team of expert in ecommerce and woocommerce  development creates creative web solutions for clients and industries.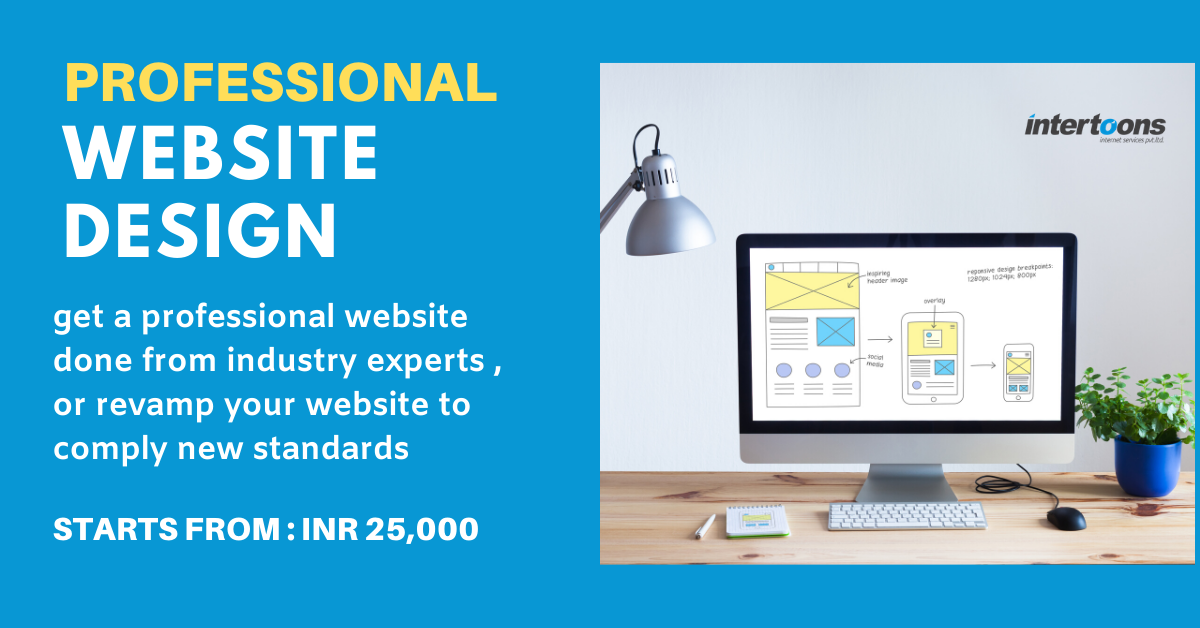 We use such platform to develop Super Market application like Big Basket :
Ecommerce Development
WordPress Development
Woocommerce Development
Magneto Development
Open cart Development
Prestacart
What we provide for website development
We build strategic software solutions
we help to explore the innovative side of your business with our expert web design services.
Create Applications that works for you
Perfect blend of Innovation and technology
Accomplished Website development
Censorious Testing
We are ,one of the top ECommerce Development Company in Kerala, Located in Kochi, We did over 100 Stores in India and Abroad , We are Known for our Magento , WooCommerce Store and Mobile Applications for Magento , WooCoomerce on Android and iOS Platforms. Contact us to Start with a Ready to Deploy ECommerce Solution for Websites and Mobile Apps
We are a Core Developer Team Expertised in Leading ECommerce Technologies including WordPress+WooCommerce , Magento, Prestashop, Openkart etc.., Our Proven solutions driver a number of Websites and Mobile Applications all over india and Abroad, See our Portfolio to Realise our solutions.
We shall decide cost on the basis of their requirement, features, experience level of the developer and many other factors.
Contact us today and let's talk about how we can help you make your online visibility a great success.
Connect with us at: Intertoons.com
Checkout our portfolio:https://intertoons.com/intertoons-portfolio
Get a free quote: https://bit.ly/2t88DOzhttps://intertoons.com/
ECOMMERCE WEBSITE DEVELOPMENT | FOOD DELIVERY APP DEVELOPMENT COMPANY | CRM SOFTWARE DEVELOPMENT | MOBILE APP DEVELOPMENT COMPANY | b2b portal development | auction website development | on demand food delivery app development