---
Getting plenty of traffic but no sale?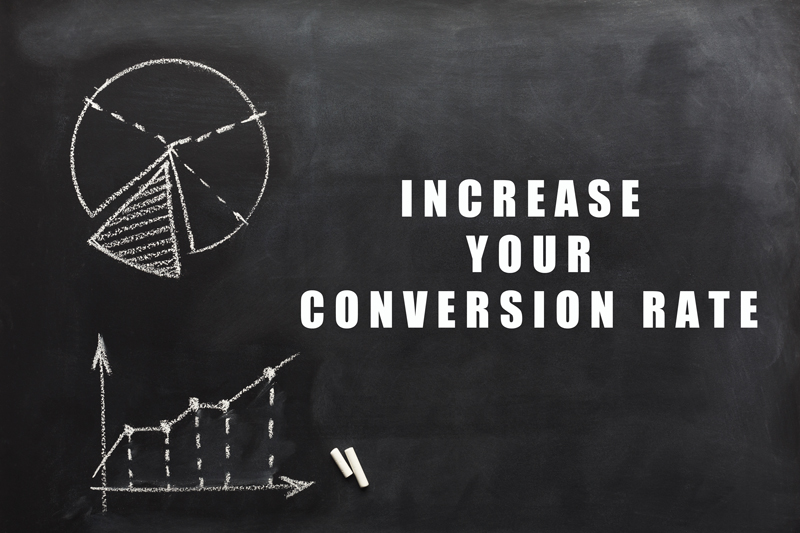 Getting traffic to your online site is a big task but getting sales is even more bigger. Wondering why your website have low conversions even though the website traffic is high. Let's look through some of the tips to increase your conversion rate.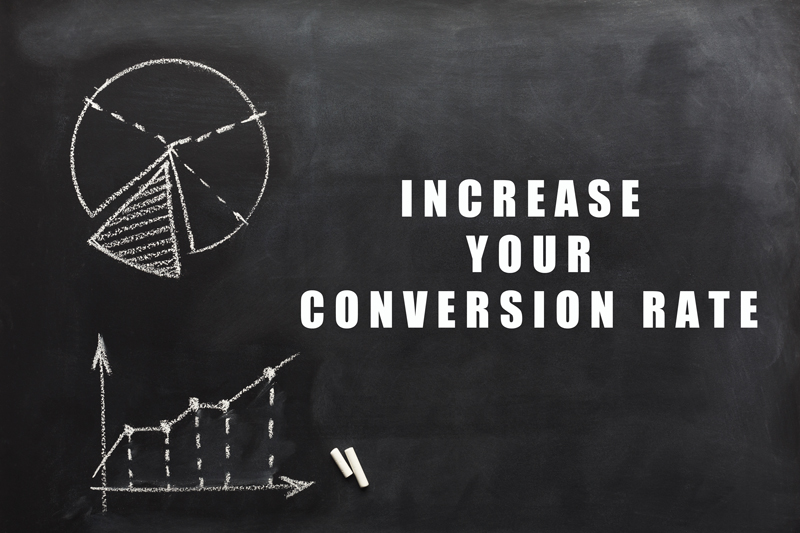 1.Make sure your website is user friendly
Contrasting Colour Scheme
Mobile Compatibility
Well-Formatted Content
Effective Navigation
2.Fast load time
A fast site is a good user experience and it leads to higher conversions. By Optimising  your images, removing unnecessary META tags and META content, Minimising white space you can increase loading speed.
3.Offers & Discounts
To attract more customers in buying your products give them attractive offers and discount that they can't resist.
4.Fast checkout
Provide the customer with a one page checkout which takes less time from them.
5.Delivery charges
Compromises in delivery charge can bring huge change in conversion rate.
6.Easy return policies
Most of the customers check product return policies before buying a product from any website. So make sure you have an easy return policy.
These are some of the easy tips to increase conversions in your site, if you want more guidance help contact us 
ECOMMERCE WEBSITE DEVELOPMENT | FOOD DELIVERY APP DEVELOPMENT COMPANY | CRM SOFTWARE DEVELOPMENT | MOBILE APP DEVELOPMENT COMPANY | b2b portal development | auction website development | on demand food delivery app development