---
Does a good website design improve SEO?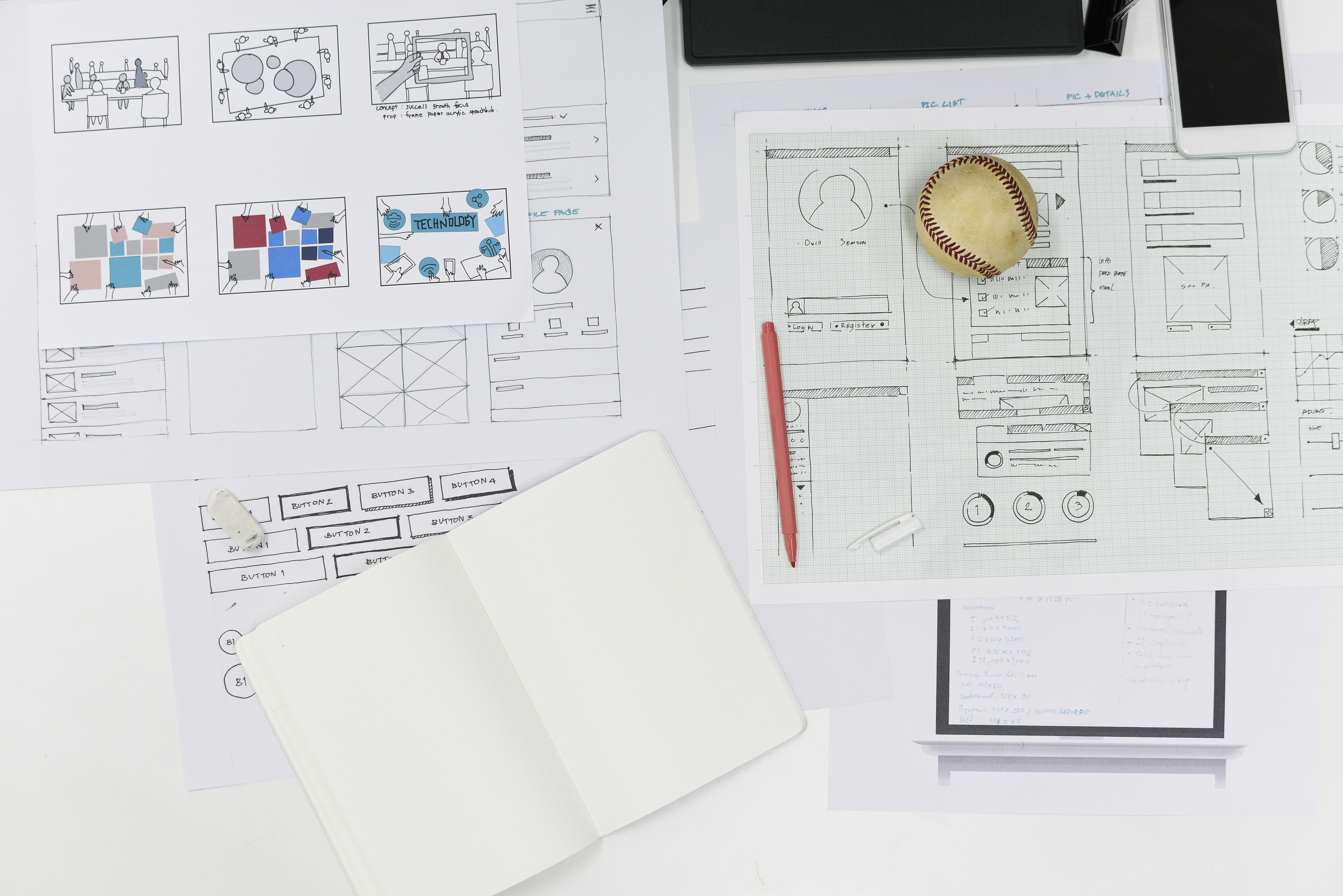 Wondering why your website ranking is always low even though your SEO is strong. Check your website design which includes content,images,videos and its overall layout. First impression is the best impression. You can impress your visitors with a good web design. There is quote by Wendy Piersall,
Google will love you when everyone else love you first.
Impress your visitors with a good web design because google ranking is based on it .Let us look some points that can effect your SEO.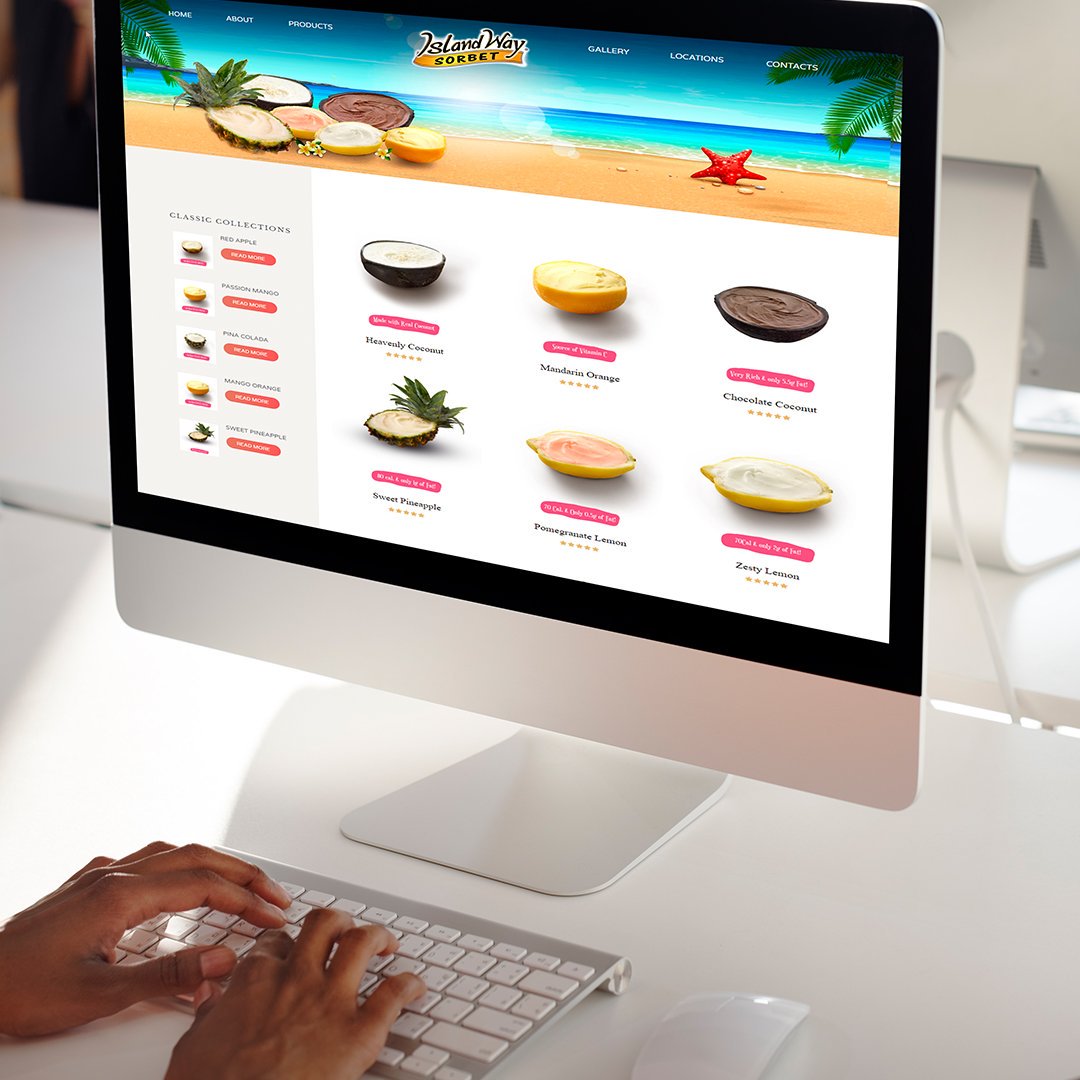 Domain Name
Make sure the domain name is related to your service because they are the main factors that effect the ranking.
User Friendly
Make it so simple, all the content should be easy to understand and don't make your web site too crowded.
Page Speed
No one will wait for your website for long. Your website should open within 3 second.
Title and Meta tag
Give your website a clear title and meta tag because it is the key thing that attract visitors to your site. Make it simple and catchy.
Look good in all device
Make sure your website equally good in all devices because it can effect the over all look of your website
What to avoid for making your webdesign to improve seo
Always avoid large files that can slow down your website.
Don't make it too crowded and avoid unreadable text formats.
Avoid intense colour experiments that is too much for your eyes.
Pop ups That came before the pages can be avoid.
It is sure that a strong SEO is not enough for the great rank. Always put effort on the design because what you see is what you like. Follow these simple tricks and see the difference for your self , always be on the top. Because google is the place for toppers.
Recommended Posts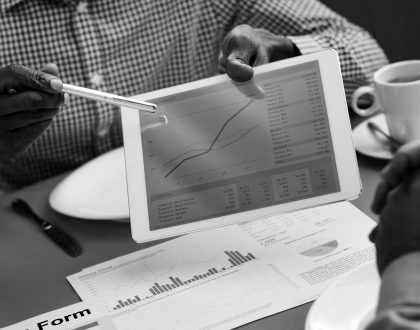 December 13, 2018
ECOMMERCE WEBSITE DEVELOPMENT | FOOD DELIVERY APP DEVELOPMENT COMPANY | CRM SOFTWARE DEVELOPMENT | MOBILE APP DEVELOPMENT COMPANY | b2b portal development | auction website development | on demand food delivery app development