---
Disadvantages Of Woo Commerce Over Commercial Platforms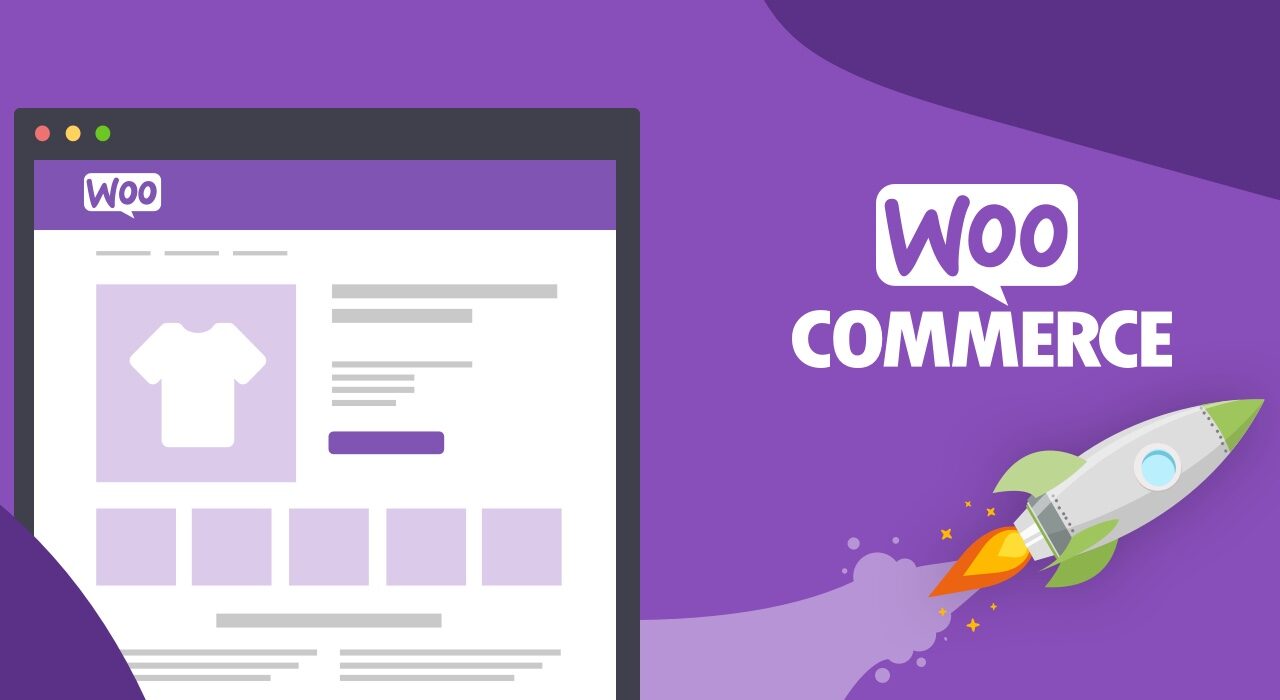 Most online stores are powered by the well-liked open-source e-commerce platform Woo Commerce. Woo Commerce is less expensive and popular than other commercial platforms, yet there are certain drawbacks. You must carefully weigh these drawbacks before selecting an e-commerce platform for your company.
Limited Customization Options: Woo Commerce, being an open-source platform, may have limitations in terms of customization options compared to commercial platforms.
Dependence On WordPress: Woo Commerce is a plugin for WordPress, so the platform's performance and security can be impacted by the underlying WordPress installation.
Lack of Native Support For Certain Features: Woo Commerce may not have native support for certain features, such as advanced shipping options or detailed reporting, that are commonly available in commercial platforms.
Steep Learning Curve: Woo Commerce has a steeper learning curve compared to commercial platforms, as it requires a deeper understanding of WordPress and PHP development.
Dependence On Third-Party Plugins: To add certain features, Woo Commerce users may need to install and integrate third-party plugins, which can increase the complexity of the platform and create compatibility issues.
Limited Scalability: As a business grows and needs to handle more traffic and transactions, Woo Commerce may become limited in terms of scalability compared to commercial platforms that are designed to handle larger loads.
Increased Maintenance And Management: Woo Commerce requires regular maintenance and updates to ensure security and performance, which can be more time-consuming and complex than with commercial platforms.
Woo Commerce is a well-known e-commerce platform, but it has drawbacks as well. It can be difficult to maintain, has limited scalability, and lacks the features of commercial platforms. Woo Commerce may not be the greatest option for larger organization's, even while it provides an excellent starting point for small firms. As a result, it's crucial to weigh all the benefits and drawbacks before selecting an e-commerce platform for your company.
Recommended Posts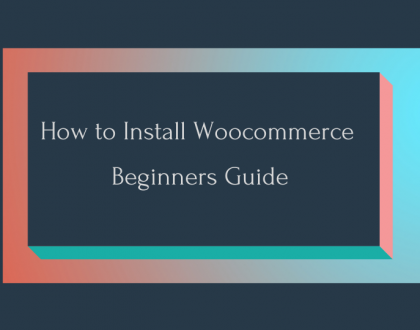 October 28, 2019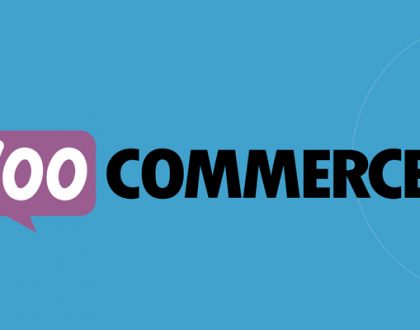 January 25, 2019
ECOMMERCE WEBSITE DEVELOPMENT | FOOD DELIVERY APP DEVELOPMENT COMPANY | CRM SOFTWARE DEVELOPMENT | MOBILE APP DEVELOPMENT COMPANY | b2b portal development | auction website development | on demand food delivery app development