---
Difference between SEO And SMO


Search Engine Optimisation (SEO)
Search Engine Optimisation uses a variety of different methods to make your website rank highly on the search engine results pages (SERPs). These methods include:
Keyword Planning is the process of choosing a specific keyword(s) to target on each page of the website. This is vital to SEO as a clear keyword strategy means pages will not compete with one another for the same search terms. Each page will have a specific purpose.
Good Quality Optimised Copy
Each page on the website needs to have unique, optimised copy that focuses on specific keywords in order to rank highly on google. The copy needs to be well-written and easy to understand.
Ensuring each of your web pages has a unique meta title (the title of the page which tells Google what the page is about) and a meta description (the snippet of text that appears below the title in the SERPs) is another important part of SEO.
Link building is a part of SEO which aims to gain links from other websites. Each link to your website from a reputable source is a good sign to Google, as these links are effectively 'votes' for your website. Combined, this alludes to the popularity of the website. The aim of link building is, therefore, to gain high-quality links in order to improve the ranking position of the website.  
The user-friendliness of your website is relevant to SEO. If your website is unresponsive, slow and difficult to use – it's not going to get a good ranking on google.
Social Media Optimisation (SMO)
Social Media Optimisation is a digital marketing method which focuses on making your social media platforms engaging enough to bring traffic to the website.
Increasing social links through SMO involves developing content that people want to share and link to. Creating a blog on your website, for example, is ideal for this method of SMO as it is easy to link to.
Make Sharing Content Easy 
This method of SMO involves adding share and social link buttons to your website and blog in order to encourage sharing, recommending or bookmarking.
This includes adding outbound links into your content even if it doesn't help drive traffic to your website. This helps your website as you will gain a loyal follower base who will see you as a fountain of knowledge. Valuable content also helps with SEO as Google's rank brain algorithm decides that useful resources should be at the top of the SERPs.
Rewarding Loyal Followers
This type of Social Media Optimisation involves rewarding your loyal followers with the occasional 'thank you', follow back, or even competition prize. By letting them know you value their support, you will gain a loyal follower for life.
Recommended Posts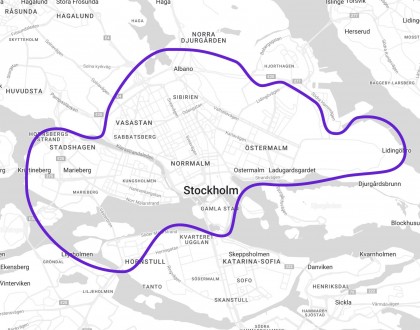 April 9, 2023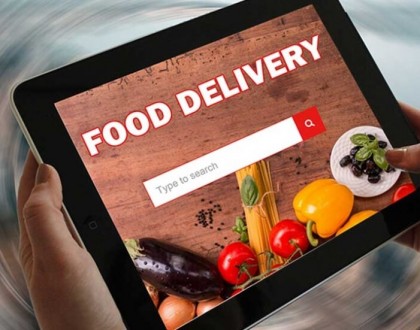 March 29, 2023
ECOMMERCE WEBSITE DEVELOPMENT | FOOD DELIVERY APP DEVELOPMENT COMPANY | CRM SOFTWARE DEVELOPMENT | MOBILE APP DEVELOPMENT COMPANY | b2b portal development | auction website development | on demand food delivery app development