---
Daily Hashtags for Small Business Marketing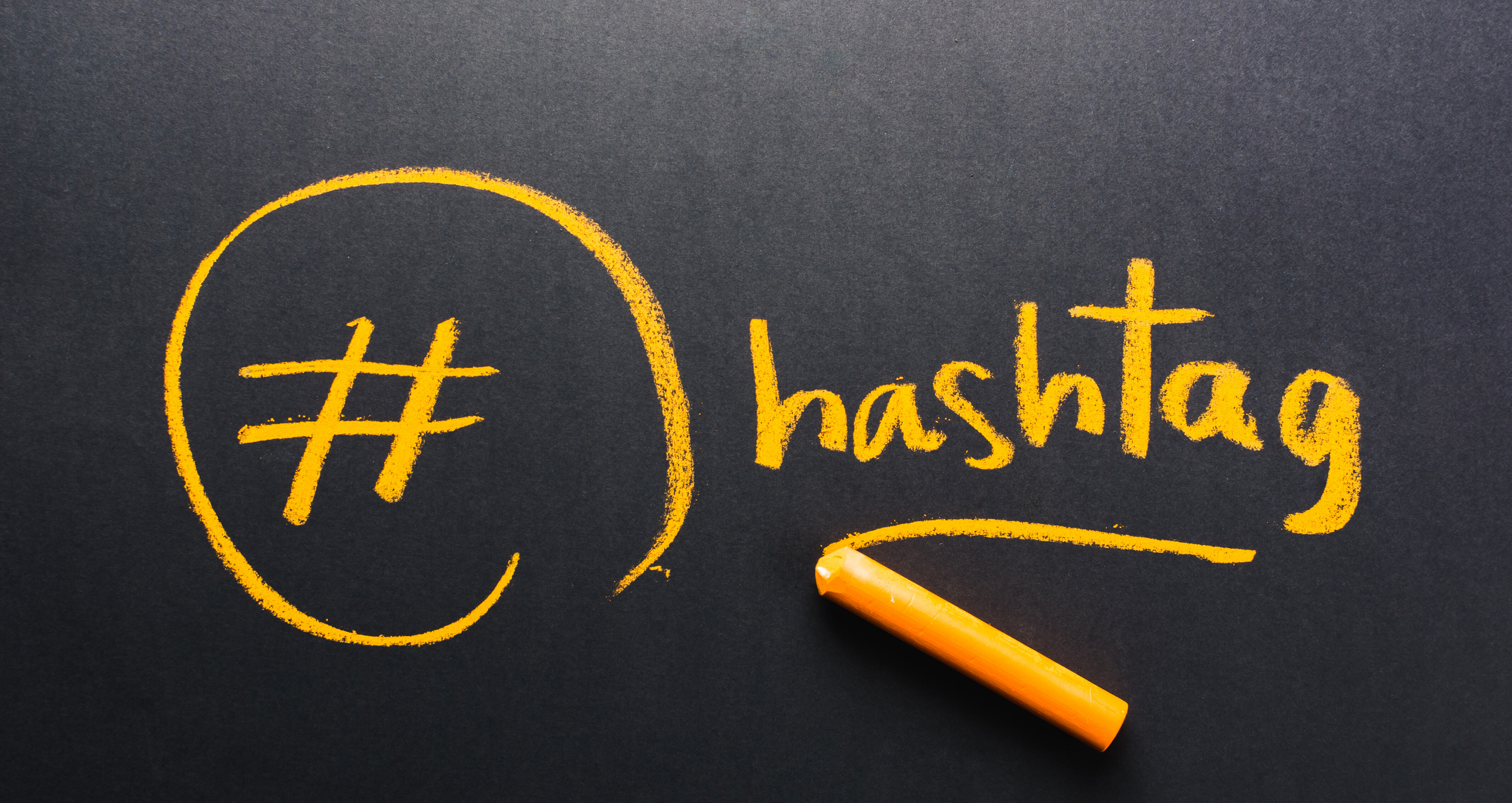 There are various types of hashtags, including location-based hashtags, industry hashtags, custom business hashtags, and of course, daily hashtags.Hashtags are a great way to increase your local presence and get more in-store visitors.
Hashtags provide an effective means of boosting your credibility and showing your thought leadership.
Hashtags for Days of the Week
Daily hashtags are a quick and easy way to build your social media presence and  can boost your Instagram and Twitter posts and improve your reach.
Hashtags for Monday
#MarketingMonday – We like this one!
#MondayBlues – Commiserate with your audience, or give them a pick-me-up
#MotivationalMonday – Start your followers' week off right with some motivational quotes and photos
#MusicMonday – Great for music teachers, also a way to showcase the musical talents of your employees or customers
#MondayMemories – Share memories of your business, or engage your audience by asking them to share their favorite memories
#ManicureMonday – For spas and salons, of course
#MindfulMonday – Yoga studios, life coaches, and other businesses related to mental  health (think about other variations as well, such as #MindfulnessMonday or #MindfulMondayMantra)
#MaxoutMonday #MondayRun — Gyms, personal trainers, and fitness coaches
#MixedGreenMondays – Nutrition or restaurants
#MondayOutfit – Fashion boutiques
Hashtags for Tuesday
#TrendyTuesday – Good for fashion but also a way to show how your business is keeping up with pop culture.
#TipTuesday – Answer a customer FAQ or provide helpful tips
#TechTuesday – Reveal new gadgets you're using for your business, or offer tech tips
#TravelTuesday– For travel or tourist industries
#TopicTuesday – Share your thoughts on a popular topic in your industry
#TuesdayTrivia — Test your followers' knowledge, about your business or industry
Hashtags for Wednesday
#WellnessWednesday – Provide tips for staying healthy and active
#WayBackWednesday – Share photos or videos from the early days of your business
#WisdomWednesday – Share wise words of advice for your followers related to your industry
#WorkoutWednesday – Post a workout idea or give a sneak peek at one of your Wednesday fitness classes
Hashtags for Thursday
#ThrowbackThursday (also known as #tbt) – Share a picture of your business early on
#ThankfulThursday – Thank someone who's helped your business, your customers, or tell people what you're thankful for. Gratitude goes a long way toward building customer loyalty on social media
#ThursdayThoughts – Ask your followers' opinions on ideas you have for improving your business
Hashtags for Friday
#FearlessFriday – What makes you fearless? Tell a story about overcoming challenges related to your business
#FlashbackFriday – Post an image of your founder as a child or of your business in its early stages
#FeelGoodFriday – Post feel-good photos or quotes related to your industry, product, or service
#FeatureFriday – Feature specific products or services, loyal customers, or share consumer-generated content
Hashtags for Saturday
#SocialSaturday – Share how you're interacting with your community through events and promotions
#ShoutoutSaturday – Give a shout out to one of your star employees or customers
#SmallBusinessSaturday – Use this on SmallBusinessSaturday to promote your business, feature a neighboring business, or encourage your followers to shop local
#SalesSaturday – Offer a special discount or deal for your product or services
Hashtags for Sunday
#SundayFunday – Continue the weekend fun by sharing fun ways to use your business's products
#SundayRead – Share one of your recent blog posts
#StartupSunday – Show how passionate you are about your business
#SpotlightSunday – Spread the love with spotlighting a loyal customer or evangelist
To get Maximum results, stick to hashtags closely related to your products and/or services and your brand identity.Daily hashtags can be a great tool for boosting your social media presence and getting your brand in front of more of the right people.
Contact us today and let's talk about how we can help you make your online visibility a great success.
Connect with us at: Intertoons.com
Get a free quote: https://bit.ly/2t88DOzhttps://intertoons.com/
ECOMMERCE WEBSITE DEVELOPMENT | FOOD DELIVERY APP DEVELOPMENT COMPANY | CRM SOFTWARE DEVELOPMENT | MOBILE APP DEVELOPMENT COMPANY | b2b portal development | auction website development | on demand food delivery app development