---
TOP 10 FOOD DELIVERY APPS IN KERALA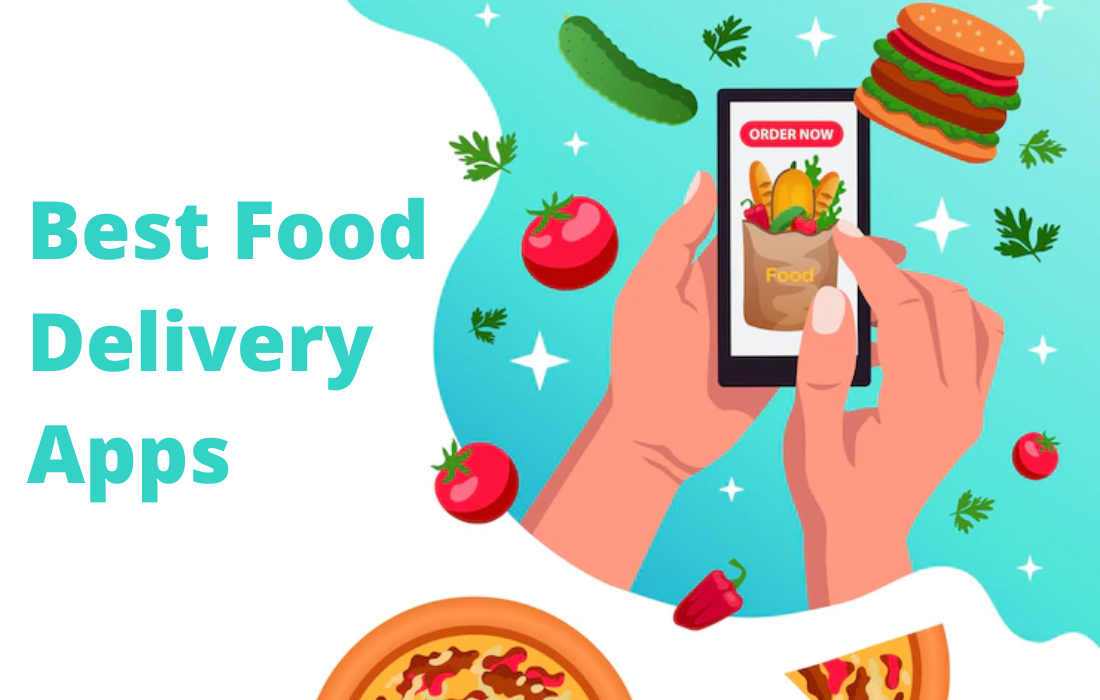 Some things will never go out of demand, one of them is the demand for food. Apart from being a basic necessity for living, we also experience the occasional craving for our favourite meal. In their busy lifestyles, people try to save as much time as possible, and one of the services that have saved hundreds and thousands of hours and got rid of the worry associated with cooking meals is the on-demand food delivery system.
Since the introduction of the on-demand food delivery apps, people prefer to order from the comfort of their couch at their home, rather than moving out and dine. This is one of the primary reasons that on-demand food delivery apps have gained tremendous popularity. Let us delve deeper into the growth of the on-demand food delivery market and its prospects.
1. Zomato
Zomato is one of the oldest players in the on-demand food delivery market. It was started in 2010 by Deepinder Goyal, after rebranding from the food directory website Foodiebay. According to the food delivery market analysis, Zomato has spread across 213 cities in India and currently partners with over 1.4 million restaurants across 24 countries. Zomato believes in prioritizing customer needs and has become a much preferred on-demand food delivery app. The app helps the customer in finding out fine dining restaurants, easy takeaways, and table bookings. Nowadays, these things are being assisted by restaurants chatbots. The app has experienced online food delivery market growth with its regular services to the customers.
2. Swiggy
According to a food delivery market analysis, Swiggy entered the Indian food market in 2014, starting its services in Koramangala, a neighbourhood of Bengaluru. Swiggy was treated as a late entrant in the online food industry. During that time the lead company, Zomato was flourishing as an on-demand food delivery app. But in less than four years, Swiggy gained popularity with its on-time food delivery services, forcing Zomato to play catch-up. The reason behind Swiggy's success is that the founders concentrated on creating a user-friendly app. Also, Swiggy does not have a minimum order policy which was an instant scorer for the app.
3. PizzaHut
Pizza Hut is an American multinational restaurant chain founded in 1958 in Wichita, Kansas by Dan and Frank Carney. They serve their signature pan pizza and other dishes including pasta, breadsticks and desserts. Pizza Hut offers 14 inches across several options such as the Thin Crust, Cheesy Bites, and Stuff-Crust. For those who prefer size over substance, Pizza Hut is the clear winner. Furthermore, the delivery speed and the quality of Pizza Hut's ingredients are far better than others.
4. Domino's
In 1960, Tom and James Monaghan founded 'Dominik's' in Michigan. Domino's Pizza won a reputation for the speedy delivery and took their company nationwide. The very popular "30 minutes or free" offer has worked wonders and generated huge credibility amongst customers. Indians are value conscious customers and Domino's understood it well. There are Pizzas available at affordable prices and combos. All above, there has been no compromise in giving the best service to the customers.
5. McDonald's
The story of McDonald's (MCD) often launched in 1948, was the brainchild of two brothers, Richard James (Dick) and Maurice James (Mac) McDonald, who successfully applied the drive-in concept to food delivery and, ultimately, franchising opportunities. McDonald's success today is largely attributed to its franchising model, consistency, and innovation. Their features adhere the focus is on gradually understanding user tastes and preferences, and then addressing the same through a curated experience, by adding sections like recommendations, 'for you', deals and offers. Customers can also customise burgers or meals, which allows a larger level of interaction with the brand.
6. KFC
KFC (Kentucky Fried Chicken) is an American fast food restaurant chain headquartered in Louisville, Kentucky, that specializes in fried chicken. The new KFC App is the fastest way to order chicken online. The app enables users to order & get KFC food delivered right at their doorsteps across Egypt and the Middle East. The app also enables users to track the real-time status of their order delivery besides home delivery, the application also offers them the ease to do self-pickup, book a table, or carhop – all from the home screen.
7. QWQER
QWQER is a delivery app found in 2019. Bengaluru, Karnataka based QWQER is a point-to-point delivery platform, providing delivery services within the city. They are operational in Bangalore and multiple locations across Kerala. Their Salient Features are Same Day Delivery – Delivery within 24 hours, Scheduled Delivery – Pick up and drop at your convenient time, Multivehicle Delivery – 2/3/4 wheelers depending on package size, QWQER Express – Delivering between cities. Their easy and efficient delivery service includes Food, raw materials, stationery, medicines etc
8. Bigbasket
Bigbasket is one of the best grocery stores in India found in 2011. It is the first comprehensive online megastore, bigbasket.com, brings a whopping 20000+ products with more than 1000 brands, from household cleaning products to beauty and makeup. Their delivery options are the main highlights of Bigbasket. Customers order food and groceries through online website which will be delivered to their doorstep. Bigbasket has a valuation of 1.8 billion dollars. It operates in more than 30 cities in India. Customers can order the required products which will be delivered within 90 minutes for express delivery or next morning for slotted delivery.
9. Centreal
Centreal Bazaar is a chain of retail concept supermarkets with the most modern amenities within the reach of the common man, which is fully backed up by CFCICI India Ltd, a Multi-State Credit Co-operative society registered under Govt. of India. They deliver in more than 50 cities across in India and brings 10000+ products with many brands. Their services not only include food & groceries, but also consists of vegetables, fruits, bakery, dairy, seafood, homecare, baby care, personal hygiene and other products…
10. Plattero
Plattero is a white labelled pre configured on demand food delivery solution, where the solution will be deployed with your branding, with a full featured back-end where you can manage your inventory, orders, customers & branding., This solution ships with 3 applications in a single purchase. Plattero natively supports almost all payment gateways including paypal, stripe, razorpay, payumoney,paypal, ccavenue, just pay and more. Supply us your credentials before building your apps , we will build and deploy apps to your accounts or we will share the integrated apps for you to manage from your side
CONCLUSION
The list of on-demand food delivery apps does not end here, there are many more. Innumerable applications and services are thriving in the on-demand food delivery market and yet many more to come. If you are planning to join this on-demand food delivery market, and wondering where to start, then Intertoons will be a wise starting point. We would guide you through your journey to create a fitting online platform for your business and design an application that will help you gain a prime position in the food industry.
Recommended Posts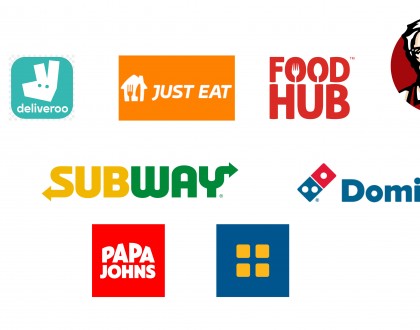 April 11, 2023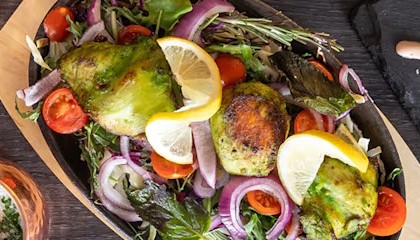 April 10, 2023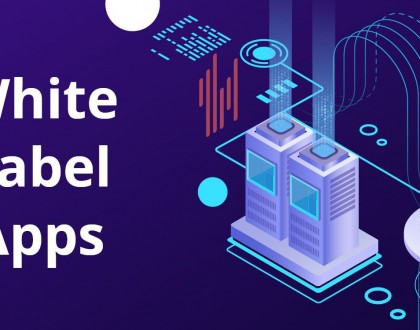 April 8, 2023
ECOMMERCE WEBSITE DEVELOPMENT | FOOD DELIVERY APP DEVELOPMENT COMPANY | CRM SOFTWARE DEVELOPMENT | MOBILE APP DEVELOPMENT COMPANY | b2b portal development | auction website development | on demand food delivery app development