---
Top 5 Supermarket Apps In Berlin

Millions of people call Berlin, Germany's vivacious capital, home, and there are innumerable attractions there. But, with their hectic schedules and fast-paced way of life, many Berliners find food shopping to be a headache. Happily, supermarket delivery is already a common and practical choice in the modern digital era. We'll look at some of the top grocery delivery services in Berlin in this blog article to help locals buy more effectively and conveniently.
1.Rewe

One of the biggest grocery delivery services in Berlin is provided by Rewe, one of Germany's largest supermarket companies. Online shoppers have access to a huge selection of goods, including fresh produce, meat, dairy, and everyday items. Customers can take advantage of free delivery to their doorstep with just a minimum order value of 50 euros.
2.Bringmeister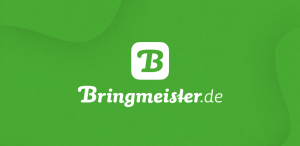 In Berlin, another well-liked app for grocery delivery is called Bringmeister. Customers can choose their chosen delivery date and time through their easy purchasing process, and they provide a wide range of products, including organic and speciality goods. Orders over 100 euros qualify for free delivery, with delivery costs starting at just 2.90 euros.
3.Amazon Fresh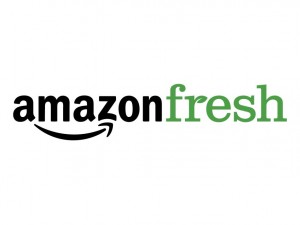 Despite being a relatively new participant in the supermarket delivery sector, Berlin has swiftly embraced Amazon Fresh. Amazon Fresh offers a practical and reasonably priced food delivery service with a huge selection of fresh vegetables, meat, dairy, and household goods. Orders over 40 euros qualify for free delivery for Prime members.
4.Picnic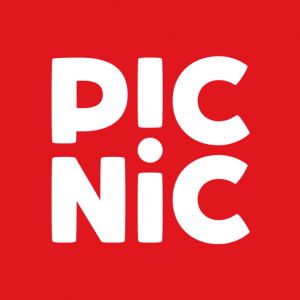 A food shop in Berlin that solely operates online, Picnic, provides free grocery delivery in some regions. With its user-friendly software and emphasis on sustainability, Picnic has swiftly gained popularity among consumers who are concerned about the environment. They provide a wide range of goods, such as bakery goods, fresh fruit, and supplies for the home.
5.Edeka

Berlin residents can get groceries from Edeka, another well-known supermarket brand in Germany. Consumers can explore their online store and choose from a large selection of goods, including fresh vegetables, meat, dairy, and necessary household items. For purchases over 100 euros, delivery is free.
As a result, many Berliners now depend on supermarket delivery, and the aforementioned apps offer practical and reasonably priced solutions for individuals seeking to streamline their grocery shopping. There is a grocery delivery app in Berlin that will meet your needs, regardless of whether you choose the convenience of a major supermarket chain or the sustainability emphasis of an online-only store. So why not give them a shot and discover for yourself how convenient grocery delivery is?
Recommended Posts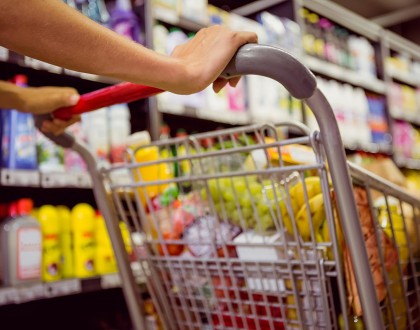 March 25, 2023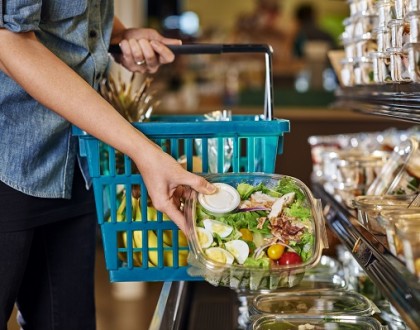 March 23, 2023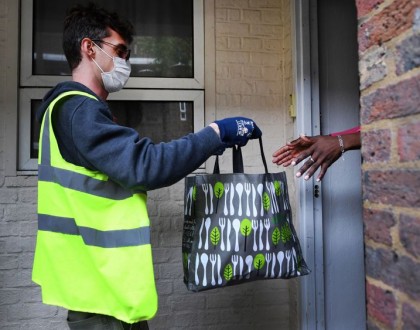 February 12, 2023
ECOMMERCE WEBSITE DEVELOPMENT | FOOD DELIVERY APP DEVELOPMENT COMPANY | CRM SOFTWARE DEVELOPMENT | MOBILE APP DEVELOPMENT COMPANY | b2b portal development | auction website development | on demand food delivery app development