---
The Benefits of White Label Apps for Your Business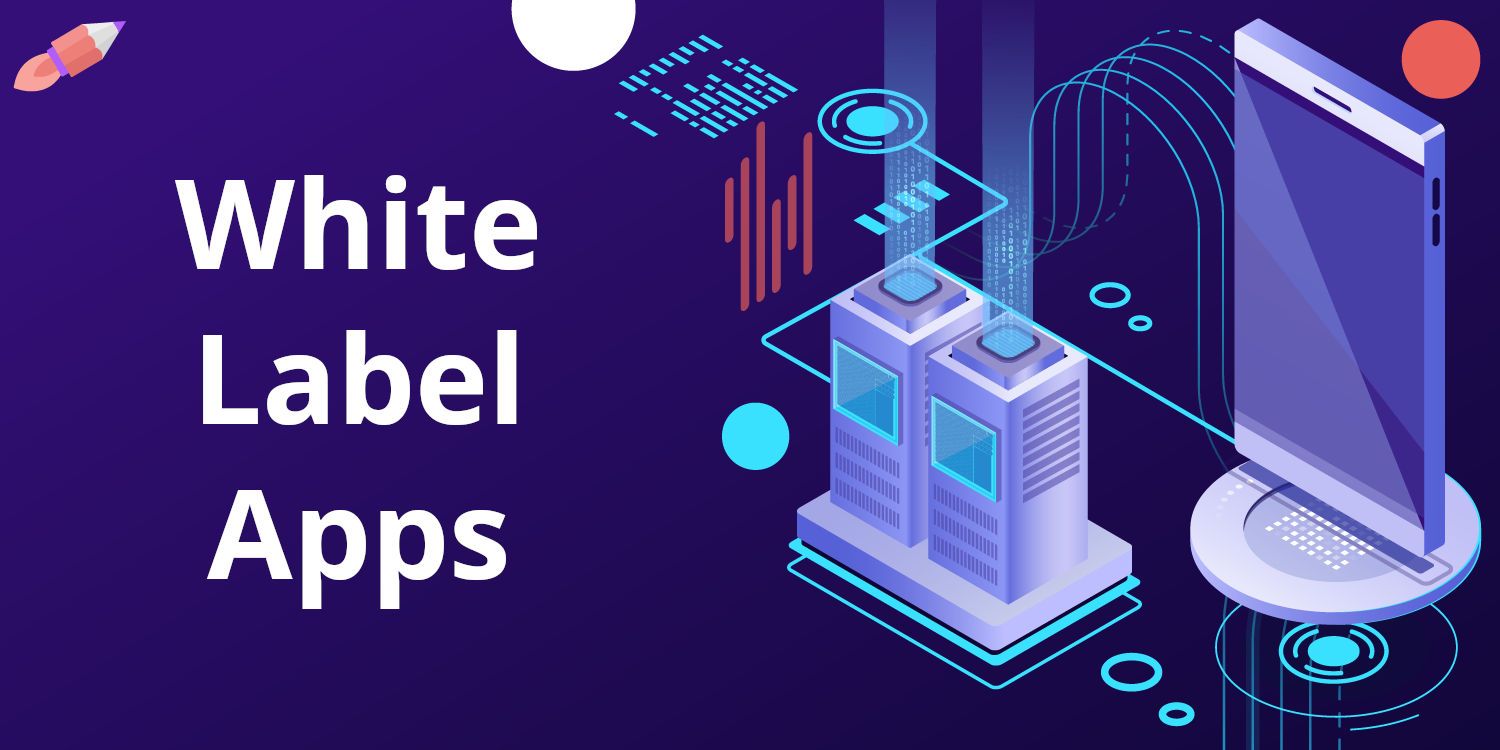 The demand for specialized software applications has increased as a result of the growing popularity of mobile apps. However, it takes a lot of time and money to create a mobile app from scratch. White label apps can help with this. White label apps are pre-made, branded software programmes that companies can alter to meet their own requirements. In this article, we'll talk about how white label applications may help your business and why they're a game changer for businesses.
1. Time-saving
With a white label app, you can avoid the app development process entirely and concentrate on other aspects of your business. Because the app has already been built, you can rebrand and customize it to your preferences in a fraction of the time that it would take to develop an app from scratch.
2. Cost-effective
The cost of creating an app from scratch can be high. Costs for design, development, testing, and other things are involved. You may cut development costs and yet receive a high-quality app for your company with a white label app. White label apps are a cost-effective choice for companies of all sizes because customization expenses are frequently lower than development costs.
3. Customization
White label apps are made to be altered to suit the particular requirements of organizations. Companies can rebrand them and add their own logos, colors, and other design components. Because of this, companies can design a distinctive mobile application that complements their values and brand image.
4. Speed to Market
An app can take a long time to create from beginning. An app can be created, tested, and released over the course of several months. A white label app allows firms to launch rapidly. White label apps are already constructed, so firms only need to spend money on branding and personalization. This can drastically save the time needed to build an app, enabling firms to immediately enter the market and begin making money.
5. Scalability
White label apps are made to be scalable, which means they can be increased in size to accommodate the demands of expanding enterprises. Businesses can add additional features and functionalities to the app as they develop and grow. This enables companies to keep ahead of the competition by giving their clients a top-notch mobile app experience.
6. Reduced Risk
It can be risky to create an app from scratch. There is always a chance that the programme won't function properly, it will have bugs, or users won't like it. A white label app can help firms lower their risk. Since white label apps are already constructed and thoroughly tested, businesses can be confident that the app will function properly and be well-liked by users. This lessens the chance that an app will be created from scratch and fail to produce the required results.
In conclusion, white label applications are a wise solution for businesses that want to save time and money while still having a professional, personalized software. They lower the risk associated with creating an app from scratch and are scalable and versatile. You can give your customers a top-notch mobile app experience while concentrating on what you do best—running your business—with a white label app.
Recommended Posts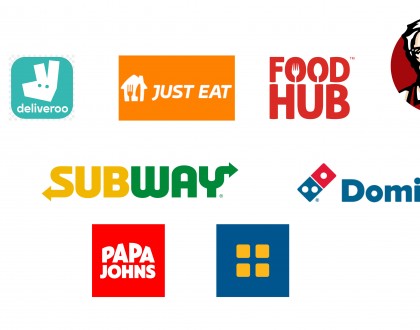 April 11, 2023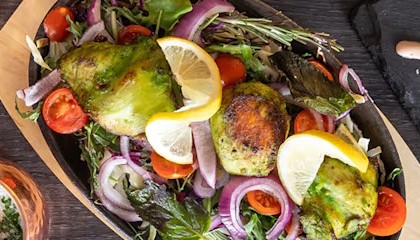 April 10, 2023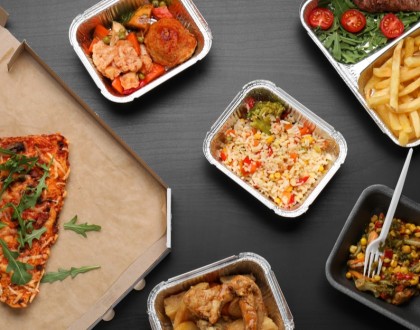 March 24, 2023
ECOMMERCE WEBSITE DEVELOPMENT | FOOD DELIVERY APP DEVELOPMENT COMPANY | CRM SOFTWARE DEVELOPMENT | MOBILE APP DEVELOPMENT COMPANY | b2b portal development | auction website development | on demand food delivery app development