---
The 5 Most Popular Food Delivery Apps in China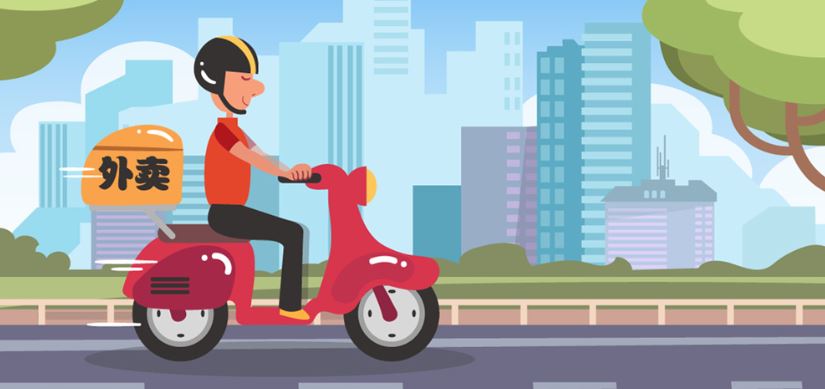 1. Ele.me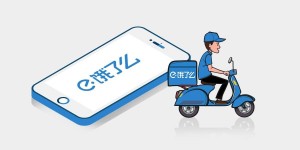 Users of the well-known Chinese meal delivery service Ele.me can order food from nearby eateries and have it delivered to their location. The 2008-founded software has grown to become one of China's top platforms for meal delivery, offering users a huge selection of restaurants and delivery choices. To improve the user experience, Ele.me also offers a number of extra services like order monitoring, online payment methods, and client feedback and ratings. After Alibaba Group, a significant Chinese e-commerce giant, purchased Ele.me in 2018, the app's functionality and reach have subsequently increased.
2. Meituan Waimai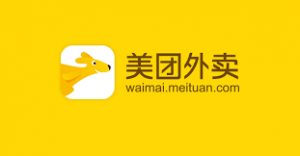 Users of the well-known Chinese meal delivery app Meituan Waimai can purchase food from nearby eateries online and have it delivered right to their home. Meituan-Dianping, a Chinese internet business that offers a number of online services like food delivery, restaurant reviews, and cinema ticket bookings, introduced the app in 2013.
A variety of culinary options are available on Meituan Waimai, including Chinese food, Western fast food, and desserts. Via the app, users can explore menus, place orders, and monitor the progress of their deliveries in real-time. To entice more users, the app also provides a variety of features like group ordering, live-streamed cooking demonstrations, and discount coupons.
With millions of users and agreements with tens of thousands of eateries throughout China, Meituan Waimai has emerged as one of the top meal delivery services in the country. Additionally, the app also offers additional services including grocery delivery, ride-hailing, and hotel reservations.
3. SHERPAS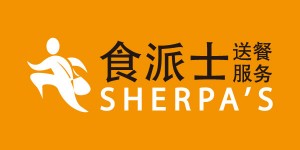 Users of the Chinese food delivery app SHERPAS may order meals from a number of eateries and have it delivered right to their door. Users can follow their orders in real-time and choose from a variety of meal options, including Chinese and Western cuisine, using the app. Additionally, SHERPAS provides customers with a loyalty programme where they may accumulate points for each order they make and then exchange those points for savings or free merchandise. The app is well-known for its quick delivery times and user-friendly layout and is accessible in a number of important Chinese cities.
4. Oodle Eats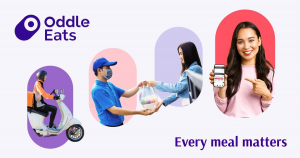 In China, there is a food delivery app called Oodle Eats. Users can browse menus, place orders, and track delivery in real time with this system. Customers can choose from a wide selection of cuisines thanks to the app's partnerships with a variety of eateries, cafes, and other food providers. In order to aid consumers in choosing meals wisely, it also provides features like user reviews, ratings, and recommendations. Due to its user-friendly design, dependable delivery service, and extensive menu of meal selections, Oodle Eats has become more well-known in China's fiercely competitive food delivery business.
5. Daojia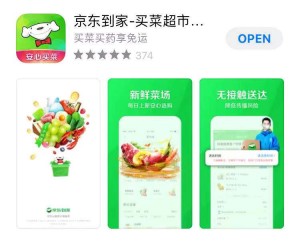 Users of the well-known Chinese meal delivery app Daojia (also known as "Meituan Waimai") can purchase food from nearby restaurants and have it delivered right to their door. The app provides a variety of services in addition to meal delivery, including grocery delivery, errand running, and even beauty services. Since its founding in 2010, Daojia has expanded to become one of China's biggest on-demand delivery platforms, operating in over 2,800 cities and employing over 600,000 delivery riders. The app is renowned for its straightforward user interface, dependable delivery, and extensive food selection.
Recommended Posts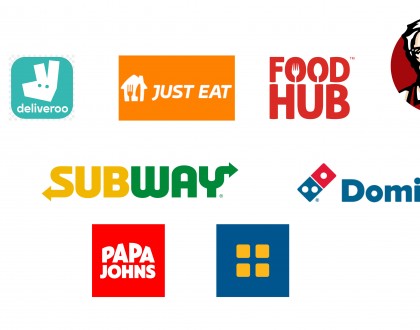 April 11, 2023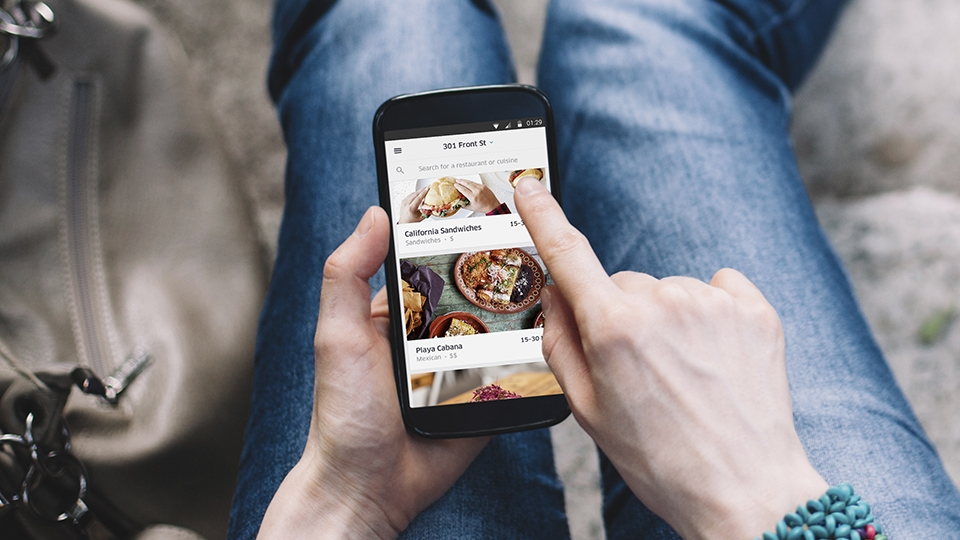 April 5, 2023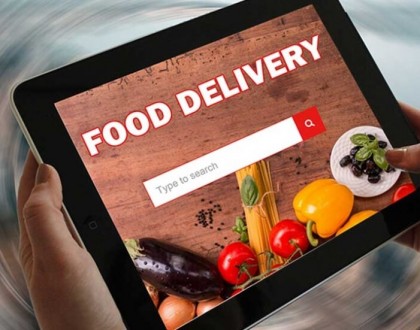 March 29, 2023
ECOMMERCE WEBSITE DEVELOPMENT | FOOD DELIVERY APP DEVELOPMENT COMPANY | CRM SOFTWARE DEVELOPMENT | MOBILE APP DEVELOPMENT COMPANY | b2b portal development | auction website development | on demand food delivery app development