---
Supermarket Apps in Stockholm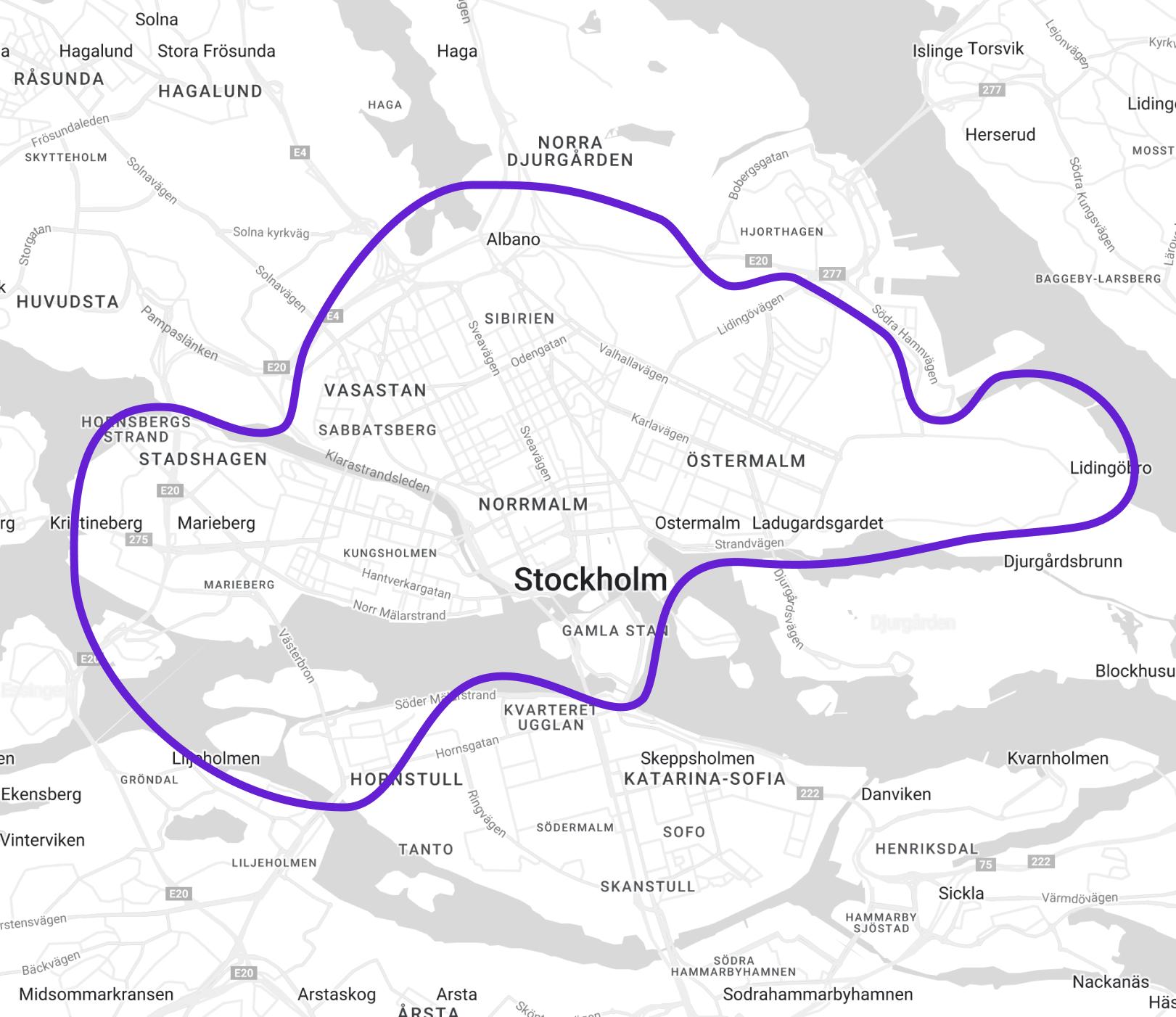 Stockholm shoppers can use their smartphones or tablets to shop for groceries and other necessities using mobile software known as supermarket apps. Users of these apps are able to explore merchandise, evaluate costs, and make online purchases that can either be delivered to their doorstep or picked up at a nearby store. In Stockholm, some of the most used grocery store apps are ICA, Coop, Hemköp, Willys, MatHem, City Gross, and oB. Every app offers different features and advantages, like tailored discounts, product suggestions, and the capacity to make shopping lists.Modern consumers now depend on supermarket apps as a necessary tool since they provide flexibility, convenience, and time savings. With the growth of e-commerce, mobile shopping has gained popularity, and Stockholm's supermarket apps have evolved to suit the rising demand.
ICA
One of the biggest grocery chains in Sweden is called ICA, and it has a number of locations throughout Stockholm. Users of the ICA app can receive customised savings, check their bonus ICA points, and do online grocery shopping. Additionally, the app has capabilities for meal planning and recipes.
A mobile app is available from Coop, another well-known supermarket chain in Stockholm, for online food purchasing, in-store pickup, and home delivery. The Coop app allows users to make shopping lists, monitor current deals, and receive personalised offers and product recommendations based on their interests.
A mobile app is available from the smaller supermarket chain Hemköp in Stockholm that allows for online grocery buying and home delivery. Users of the Hemköp app have access to weekly adverts, recipes, personalised discounts, and the opportunity to make shopping lists.
A mobile app is available from the cheap supermarket chain Willys in Stockholm for online grocery purchasing, in-store pickup and home delivery. Users of the Willys app can scan items for more details, access personalised deals, and make shopping lists in addition to other features.
A mobile app is available from MatHem, a specialised online grocery store in Stockholm, enabling home delivery of items such fresh vegetables, meat and fish. The MatHem app gives users access to recipes, a large selection of organic and eco-friendly goods, personalised offers, and the option to make shopping lists.
Another chain of low-cost supermarkets in Stockholm is called City Gross, and it provides a smartphone app for online grocery shopping and home delivery. Users of the City Gross app can build shopping lists, get access to weekly ads, and receive personalised deals in addition to other features.
A budget department store in Stockholm called oB provides a smartphone app that allows customers to shop online and pick up their food, household goods and other necessary items in-store. Users of the oB app have access to a large selection of reasonably priced goods as well as personalised discounts and weekly ad browsing.
Overall, these supermarket apps offer a range of features and benefits to make grocery shopping more convenient and efficient for consumers in Stockholm.
ECOMMERCE WEBSITE DEVELOPMENT | FOOD DELIVERY APP DEVELOPMENT COMPANY | CRM SOFTWARE DEVELOPMENT | MOBILE APP DEVELOPMENT COMPANY | b2b portal development | auction website development | on demand food delivery app development