---
Online Supermarkets Apps in Malaysia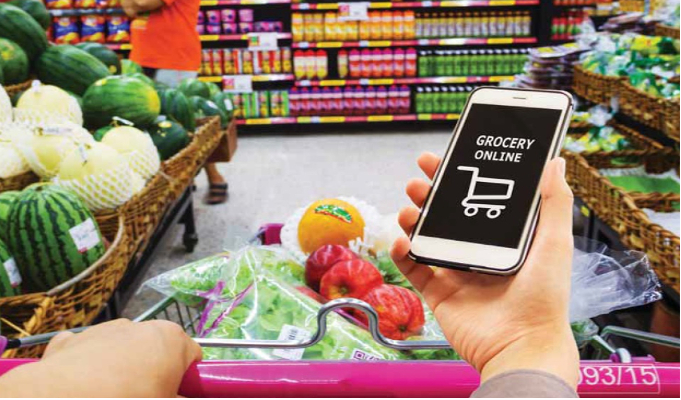 Due to the accessibility and convenience they provide to customers, online supermarkets have grown in popularity in Malaysia. We'll look at some of the most well-liked online supermarket apps in Malaysia in this blog post, along with the advantages they provide.
Tesco Malaysia Online
Tesco Online Malaysia is a well-known online retailer that provides a variety of goods, such as groceries, household goods, and electronics. Online shoppers can order products and have them delivered to their doorsteps at a specified time. Tesco also provides a variety of discounts and promotions for its online customers.
HappyFresh
Another well-liked online supermarket app in Malaysia is HappyFresh, which provides same-day delivery for groceries and household goods. Customers can browse and order their desired items quickly and easily thanks to the app's user-friendly interface. A loyalty programme is also available from HappyFresh to its regular customers.
Jaya Grocer
High-end online retailer Jaya Grocer provides organic and high-quality goods. Fresh produce, meat, and seafood, as well as items for the home and personal care, are all available on the app. Additionally, Jaya Grocer provides its customers with a loyalty programme and same-day delivery.
MyGroser
Customers can choose to have a personal shopper help them with their shopping needs through the MyGroser online supermarket app's unique "shopper" service. Fresh produce, frozen foods, and household goods are just a few of the many products that are available on the app. Customers of MyGroser can also take advantage of same-day delivery and a loyalty programme.
There are many advantages to using online grocery store apps in Malaysia. They provide convenience in the sense that customers can shop from the comfort of their homes rather than going to a physical supermarket. Second, compared to physical supermarkets, online supermarkets frequently offer a wider selection of goods. Online supermarkets frequently offer deals and discounts that are only available to online customers.
In conclusion, online grocery store apps are now an essential part of Malaysian grocery shopping. Online supermarkets have emerged as a popular choice for many Malaysians looking to cut costs and save time on their grocery shopping thanks to their simplicity of use, extensive product selection, and special offers.
Recommended Posts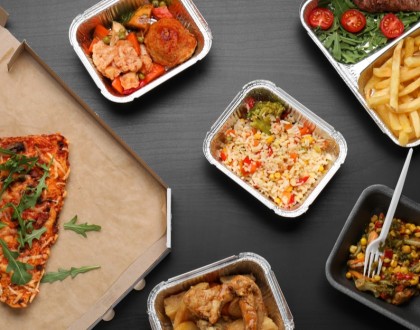 March 24, 2023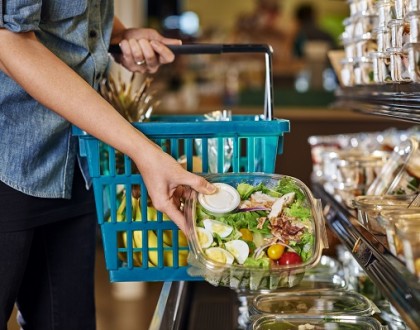 March 23, 2023
ECOMMERCE WEBSITE DEVELOPMENT | FOOD DELIVERY APP DEVELOPMENT COMPANY | CRM SOFTWARE DEVELOPMENT | MOBILE APP DEVELOPMENT COMPANY | b2b portal development | auction website development | on demand food delivery app development