---
Online Food Delivery Apps In Norway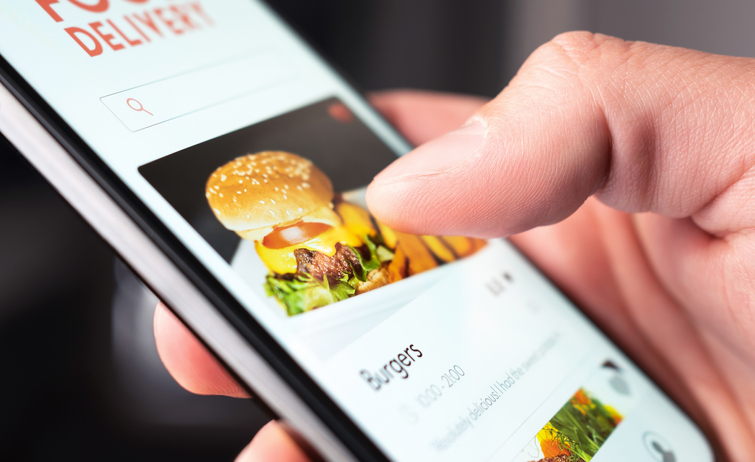 One simple reason why food delivery apps in Norway have become so popular in the Norwegian economy is the promise they make to save us time and effort. Convenience is not only provided as a simple service element; rather, it is provided at every point of engagement with the consumer. Due to its comprehensive approach to the ordering, cooking, and delivery phases of the fine dining experience, the on-demand food industry has disrupted developed markets.
1.Deliveroo
Deliveroo is among the best online food delivery apps in Norway. Deliveroo is well-known for its fresher and healthier meal options, despite the fact that it does offer a wide variety of fast food. In addition to this, the app has a professional look, the tracking system is straightforward and easy to use, and there are a variety of tools available to assist you in locating the specific information you require.
2.Wolt
Wolt's platform makes it easy for customers to place orders for anything they need through a single app, benefiting both retailers and couriers through more sales and more opportunities to earn money. It does this through operating its own grocery stores and food delivery apps in Norway under the Wolt Market brand and by developing a wide variety of technology, such as local logistics, a retail app, and financial services.
3.Uber Eats
Uber, widely known for its cab booking platform, also launched Uber Eats in 2014, an online food delivery service in Norway. Sometimes, Uber Eats will promote more expensive eateries. In addition, it frequently has exclusive arrangements with a select group of restaurants.
The app's tracking system is top-notch, so consumers can keep tabs on their food's delivery status and build up the right amount of suspense. Unlike with Deliveroo, your food delivery guy keeps the tip they earn from you once the service is complete. As a result, this system of tipping is more in line with the norm in other countries.
4.Just Eat
JustEat is among the online food delivery apps in Norway service that has partnered with a large number of restaurants and cafes located throughout the cities in order to make the process of delivering food more streamlined and trouble-free for customers. JustEat is an online food ordering platform that originated in Denmark and has now expanded to Norway. In Norway, users can use the platform to place orders with restaurants located in their immediate vicinity.
5.DoorDash
Doordash is a company that delivers food from restaurants to customers' homes and connects those customers with small restaurants. The company is committed to enabling new ways of working, making money, and living and has a strong interest in facilitating the transformation of local restaurant chains.
Doordash is bringing communities together by developing the infrastructure needed for last-mile food delivery in the local cities it serves. It establishes connections between clients and the local and national eateries that are their favorites.
Recommended Posts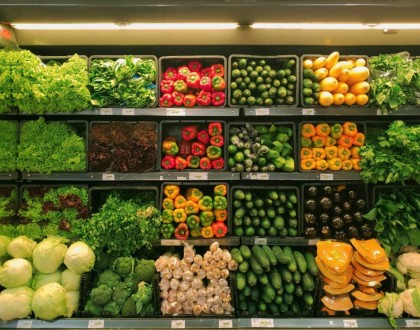 April 10, 2023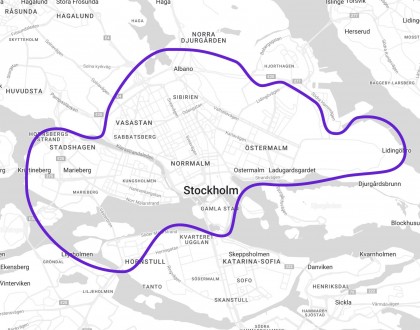 April 9, 2023
ECOMMERCE WEBSITE DEVELOPMENT | FOOD DELIVERY APP DEVELOPMENT COMPANY | CRM SOFTWARE DEVELOPMENT | MOBILE APP DEVELOPMENT COMPANY | b2b portal development | auction website development | on demand food delivery app development