---
How to increase traffic on my online store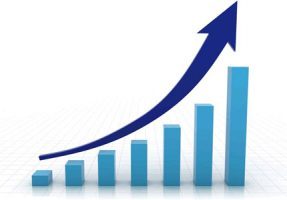 Creating an online store is a big task but getting a constant website traffic is a difficult task.Do you know the main reason behind most of the Ecommerce on market get flopped is inadequate promotions. If you promote your online store in an effective way your site can bring you great revenue. Lets look through some of the marketing strategies that can increase traffic to your online store.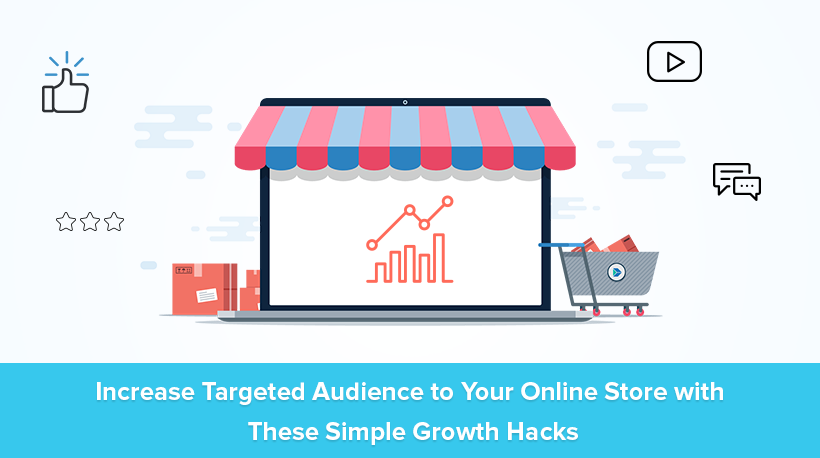 You should always  active in social medias because a good post on social medias like Facebook, twitter, Instagram etc can attract more people to your online store. Announce your best deals and discounts on any social medias to get into more peoples.
Great SEO strategies can bring you on top ranks and give you more reach among the searchers. Make sure your Ecommerce website is search engine friendly and always be on the front page to enhance user experience.
Pay Per Click campaigns, helping you to achieve the business goals, like increasing the ROI, improving the conversion rates, or creating the brand awareness as per the requirement.Do not think twice to pay for appearing in the top positions on the popular search engines.
As 80% of the internet users use a smartphone, effective mobile marketing can bring about a rapid change in your business. Reaching the target audience globally through their smartphones, tablets, or other mobile devices through an SMS, MMS, mobile apps, or social media.
Through e-mail marketing campaigns reach the inbox of prospective customers worldwide and transform the one-time buyers into loyal customers. Business promotions through the internet can reach more customers.
Try these ideas and see the difference. We can provide the best service through out your journey. All the very best…
ECOMMERCE WEBSITE DEVELOPMENT | FOOD DELIVERY APP DEVELOPMENT COMPANY | CRM SOFTWARE DEVELOPMENT | MOBILE APP DEVELOPMENT COMPANY | b2b portal development | auction website development | on demand food delivery app development