---
Free Extensions for Magento 2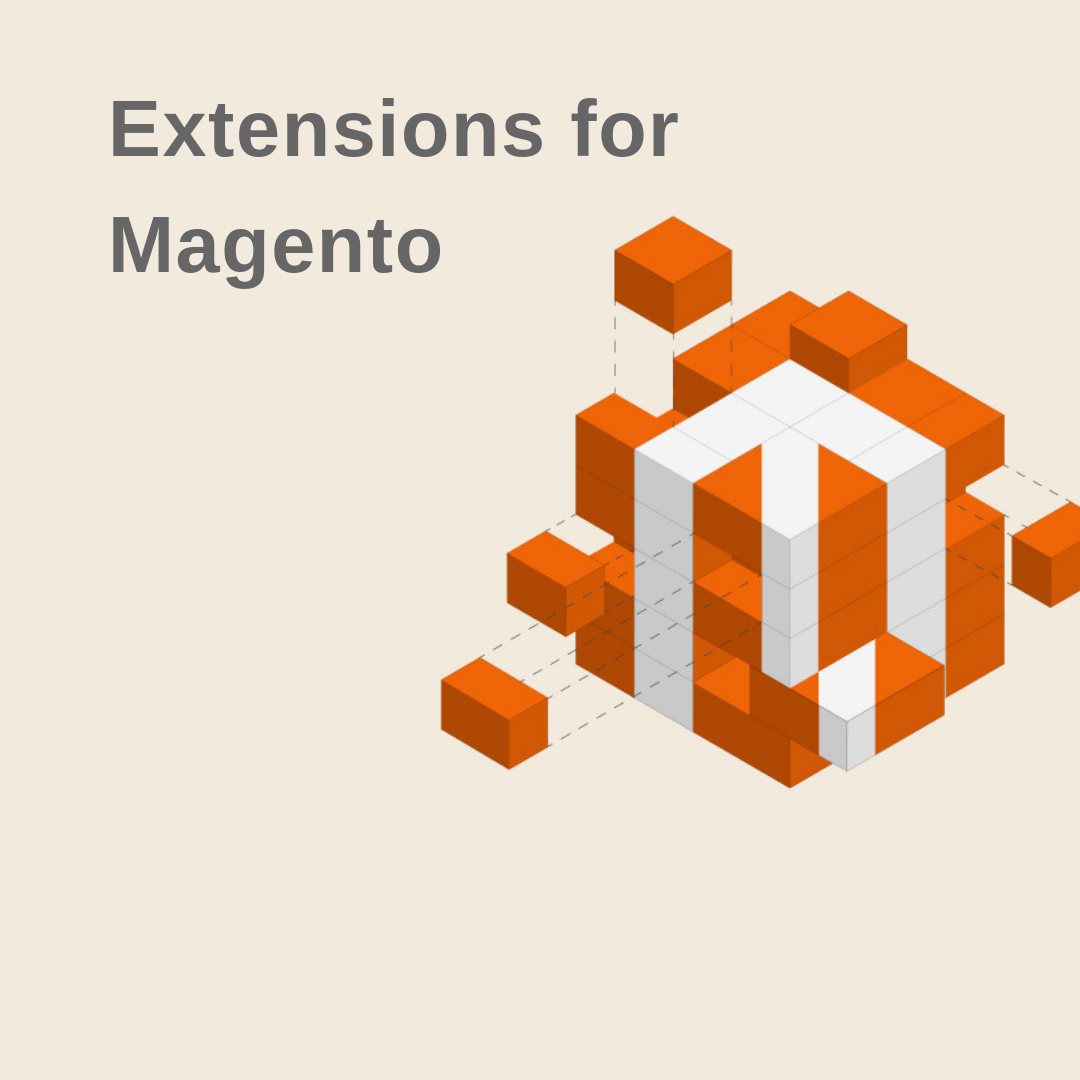 Many free extensions are available in E-commerce industry. Be that as it may, you can't recognize which one is the best free extension for your site. So in this article, we will list the best free extensions for Magento 2.

Fade Description
Fade Description is one of the best  extensions for magento can hide long category description and customize the category description. Customers can read the description within a single click.
Google Tag manager
Google Tag manager is a tag management system that can manage tools like Google analytics, AdWords and other tracking codes in a simple way.
Sale Category
Sales Category Extension helps you to add and remove products from your Sale category automatically. It also generates list of products with special price for specified sale category.
ECOMMERCE WEBSITE DEVELOPMENT | FOOD DELIVERY APP DEVELOPMENT COMPANY | CRM SOFTWARE DEVELOPMENT | MOBILE APP DEVELOPMENT COMPANY | b2b portal development | auction website development | on demand food delivery app development