---
Food Delivery Apps In Malaysia 2023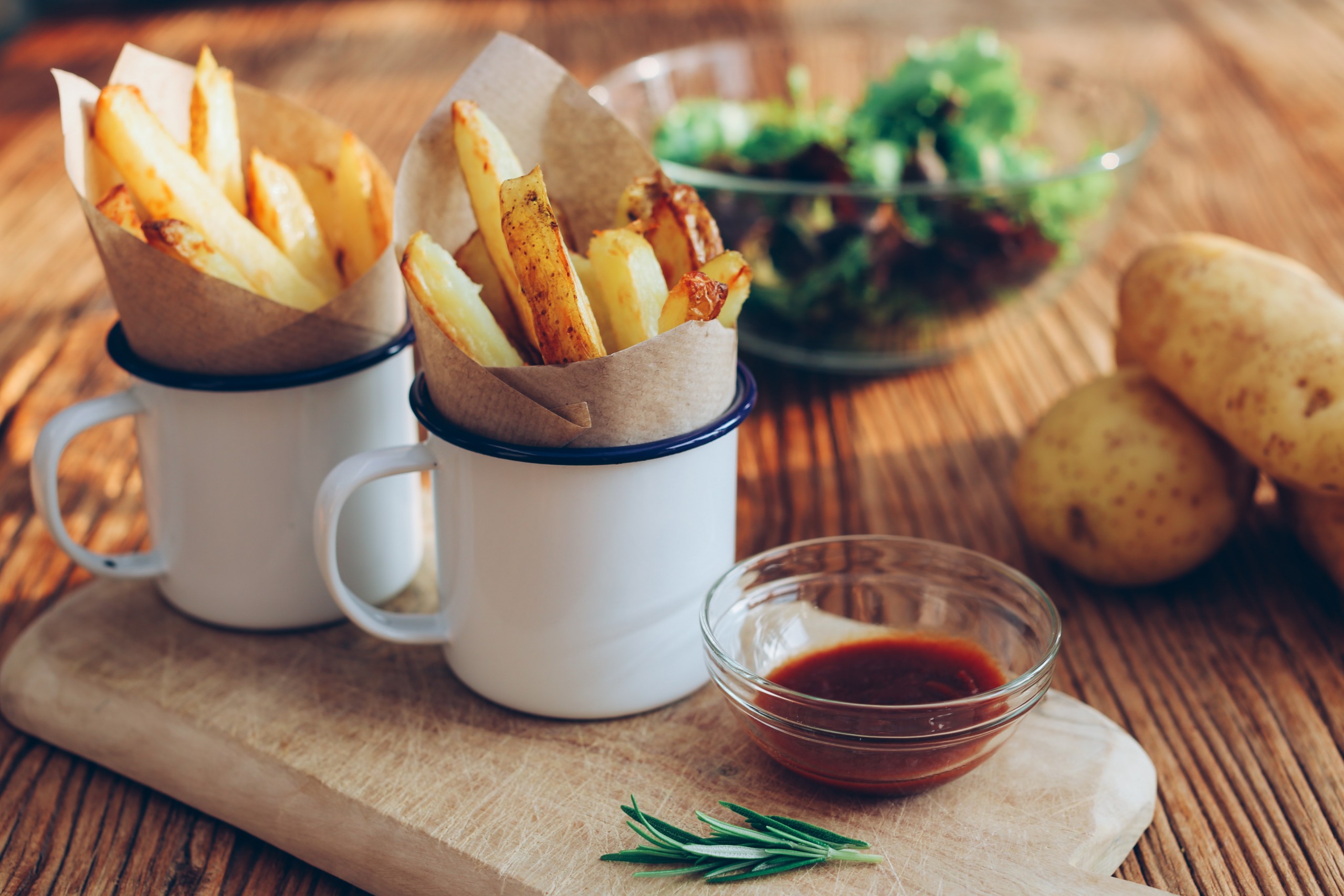 In Malaysia in 2023, meal delivery apps have completely changed how Malaysians order food. It should come as no surprise that mobile apps have become a commonplace aspect of daily life given the rising popularity of meal delivery services. Customers can order their preferred meals from the comfort of their homes or places of business without having to deal with traffic, parking, or long lineups.
1. GrabFood
In Malaysia, there is an app called GrabFood that provides a variety of meal delivery services. The app is a component of the Grab platform, which also offers other services like ride-hailing. The GrabFood app offers a simple user interface, quick and dependable delivery services, and a wide selection of meal selections from both domestic and foreign restaurants. Also, the app interfaces with GrabRewards, a loyalty programme that pays users for their purchases, and provides customers special discounts and promotions. GrabFood has grown to be one of Malaysia's most well-liked meal delivery apps because to its wide network of restaurant partners and dedication to customer happiness, making it a practical choice for people who want to enjoy delectable food in the comfort of their own homes.
2. Foodpanda
Foodpanda is a well-known meal delivery service that works in Malaysia and provides a variety of food selections from regional cafes and restaurants. The app offers a simple user interface, prompt and dependable delivery services, and real-time order tracking. Customers can personalise their orders using the Foodpanda app to select from a wide variety of cuisine selections. Additionally, the app provides consumers with exclusive discounts and offers, making it an affordable choice for individuals who wish to enjoy delectable meals without going over budget. Foodpanda has established itself as a go-to meal delivery app for many Malaysians thanks to its wide network of restaurant partners and dedication to client satisfaction.
3. KFC Malaysia
KFC Malaysia is a KFC delivery app that allows you to order and pay for food. The app has several filters to help you discover the meal you're looking for. You may have your meal delivered at a convenient time, or you can have it delivered straight away. You can also track your meal with this app.
4. Dahmakan
Customers in Malaysia can get healthy meals through the food delivery app Dahmakan. The app collaborates with seasoned chefs who make meals from scratch with premium ingredients. Customers can modify their meals using the Dahmakan app based on their dietary preferences and nutritional needs. Dahmakan has gained appeal among health-conscious Malaysians who seek to eat nourishing meals without sacrificing taste or convenience thanks to its emphasis on healthy food selections and individualised service. Also, the app provides a loyalty scheme that rewards users for their purchases.
5. Honestbee
In Malaysia, Honestbee is a food delivery business that provides a variety of food and shopping delivery options. Customers can choose from a wide variety of food alternatives thanks to the app's partnerships with numerous restaurants and shops. Customers may access a user-friendly interface, real-time delivery tracking, and exclusive offers through the Honestbee app. Honestbee has established itself as a go-to app for Malaysians who want to save time and take advantage of high-quality food and grocery delivery services thanks to its focus on convenience and customer happiness.
6. McDonald's
McDonald's is a well-known meal delivery service in Malaysia. It's a convenient method to get quick meals without leaving the house. McDonald's offers a wide range of food options, including burgers, fries, and shakes. Breakfast sets like Crispy Chicken Muffin with egg and 2-piece Hotcakes are also available. The App is compatible with smartphones and PCs and offers a delivery service to bring the cuisine to the customer's door. Delivery costs are calculated based on the distance travelled by the meal.
7. Popmeals
Popmeals is different from your typical food delivery service since they prepare and deliver the food to their clients rather than merely connecting food merchants with customers. Popmeals has its kitchen and serves a range of excellent dishes. You may browse their menu on their website or download the Popmeals app to access excellent and tasty cuisine. Their cuisine is reasonably priced. Therefore it will assist you in obtaining delicious meals at the best price. Pop Chart employs various consumer data points to determine whether meals are genuinely popular, growing daily, or falling.
8. Easi My
The company is committed to making everyone's lives easier, including its clients and food vendors. By uniting these two groups, food delivery riders are able to make money and find new employment opportunities. Their method is brilliant, and they recently began offering their services to retailers who sell different goods. Meal delivery, flower delivery, document and package delivery, as well as cleaning and laundry services are all offered by EASI.
In conclusion, Malaysians' daily life will depend heavily on food delivery applications in 2023. These applications have made it simpler for individuals to order meals from their preferred restaurants and have it delivered straight to their doorstep due to the rising desire for convenience.
Overall, food delivery apps have transformed the Malaysian food sector by giving consumers a simple and convenient method to enjoy delectable meals without having to deal with traffic, parking, or long lineups. We can anticipate more cutting-edge features and services from these applications in the future, enhancing the user experience and making it more convenient for users, thanks to the ongoing advancements in technology and the growing market rivalry.
Recommended Posts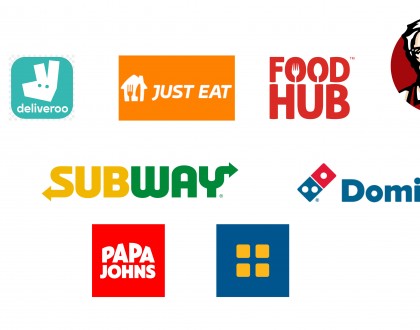 April 11, 2023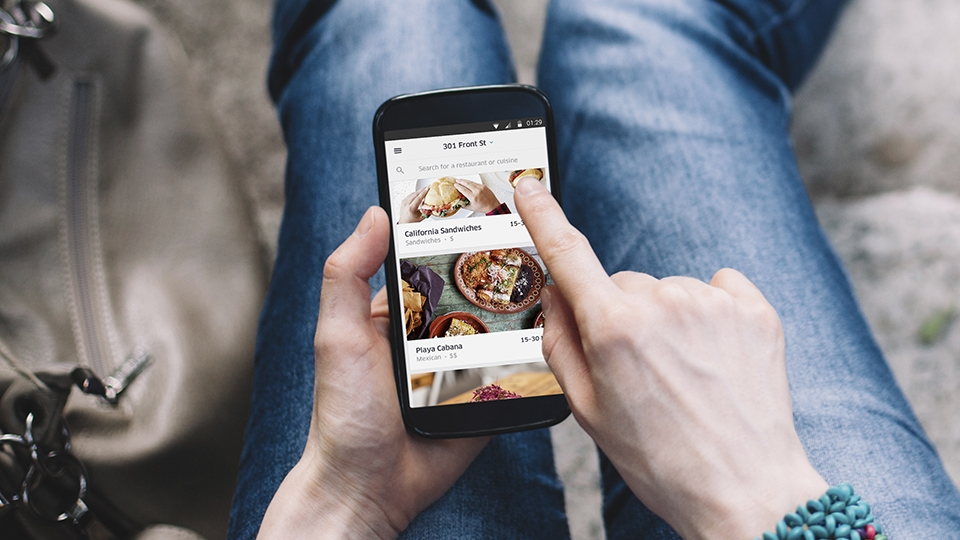 April 5, 2023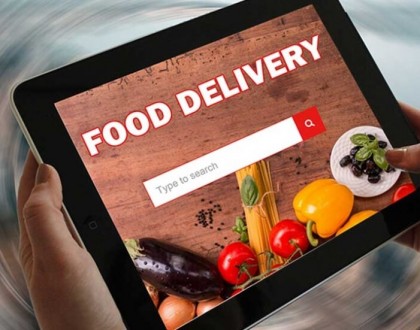 March 29, 2023
ECOMMERCE WEBSITE DEVELOPMENT | FOOD DELIVERY APP DEVELOPMENT COMPANY | CRM SOFTWARE DEVELOPMENT | MOBILE APP DEVELOPMENT COMPANY | b2b portal development | auction website development | on demand food delivery app development