---
Creating a Customer Loyalty Program in Shopify: A Step-By-Step Guide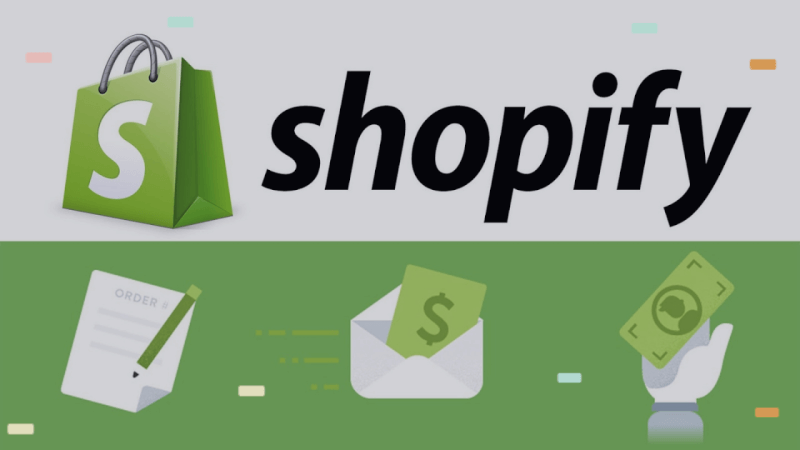 Introduction
Customer loyalty is the secret to long-term success in today's cutthroat e-commerce environment. Implementing a strong customer loyalty programme is one of the best strategies to encourage client loyalty. One of the top e-commerce platforms, Shopify, has a number of tools and features that make it simple to develop and administer a loyalty programme. This thorough article will show you how to set up a Shopify customer loyalty programme that can help you retain clients, increase sales, and expand your company.
Step 1: Define Your Loyalty Program Goals
It's critical to define your goals before delving into the technical details. What do you hope to accomplish with your rewards programme? Having specific objectives will help your program's design and incentives, whether those objectives include boosting average order values, enhancing client retention, or growing your customer base.
Step 2: Choose the Right Shopify Plan
Make sure the Shopify plan you're using supports loyalty programmes. You can choose between Shopify Basic, Shopify, and Shopify Advanced according on your demands and financial constraints. Choose the plan that most closely matches your objectives from the various features and pricing options available.
Step 3: Select a Loyalty App
Shopify provides a number of integrations for loyalty programmes to assist you in setting up yours. A few well-liked options are Growave, LoyaltyLion, and Smile.io. Investigate and choose an app based on your needs, taking into account elements like pricing, usability, and customization choices.
Step 4: Design Your Loyalty Program
Create a structure for your loyalty programme that is specific to your objectives. Find out whether customers may accrue and use points through purchases, referrals, or other forms of interaction. Establish point totals and prizes that truly benefit your clients.
Step 5: Set Up Reward Tiers
Consider creating multiple reward tiers to incentivize customers to achieve higher loyalty levels. Offer exclusive benefits or discounts as customers progress through these tiers, encouraging them to engage more with your brand.
Step 6: Promote Your Loyalty Program
Use a variety of platforms to inform your clients about your loyalty programme, including your website, social media, and email marketing. Promote the advantages of signing up and make it simple and convenient to do so.
Step 8: Monitor and Optimize
Utilise the analytics offered by your chosen app to monitor the effectiveness of your loyalty programme. Utilise this information to alter and enhance your programme as necessary to maintain its effectiveness.
Step 9: Engage Your Customers
Engage with them on a regular basis by sending them individualised communications, specialised offers, and targeted marketing campaigns. Make sure they take part fully in your loyalty programme.
Step 10: Measure ROI and Adjust
Analyse your loyalty program's return on investment (ROI) on a regular basis. Based on the outcomes, modify your program's design, incentives, or marketing tactics to make sure it continues to be an effective tool for your company.
Conclusion
A well-designed Shopify customer loyalty programme can completely transform your online store. You can develop a programme that not only keeps clients but also encourages brand loyalty, boosts revenue, and eventually takes your company to new heights by following this step-by-step manual. Don't delay; begin developing your loyalty programme right away and watch your e-commerce business flourish.
Recommended Posts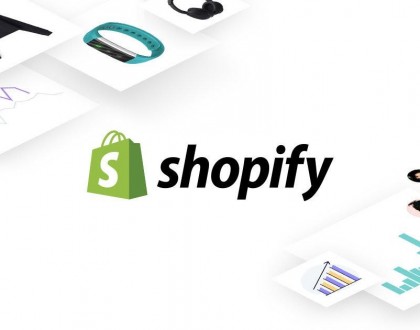 October 18, 2023
ECOMMERCE WEBSITE DEVELOPMENT | FOOD DELIVERY APP DEVELOPMENT COMPANY | CRM SOFTWARE DEVELOPMENT | MOBILE APP DEVELOPMENT COMPANY | b2b portal development | auction website development | on demand food delivery app development