---
5 Must-Have Shopify Apps for Boosting Sales in 2023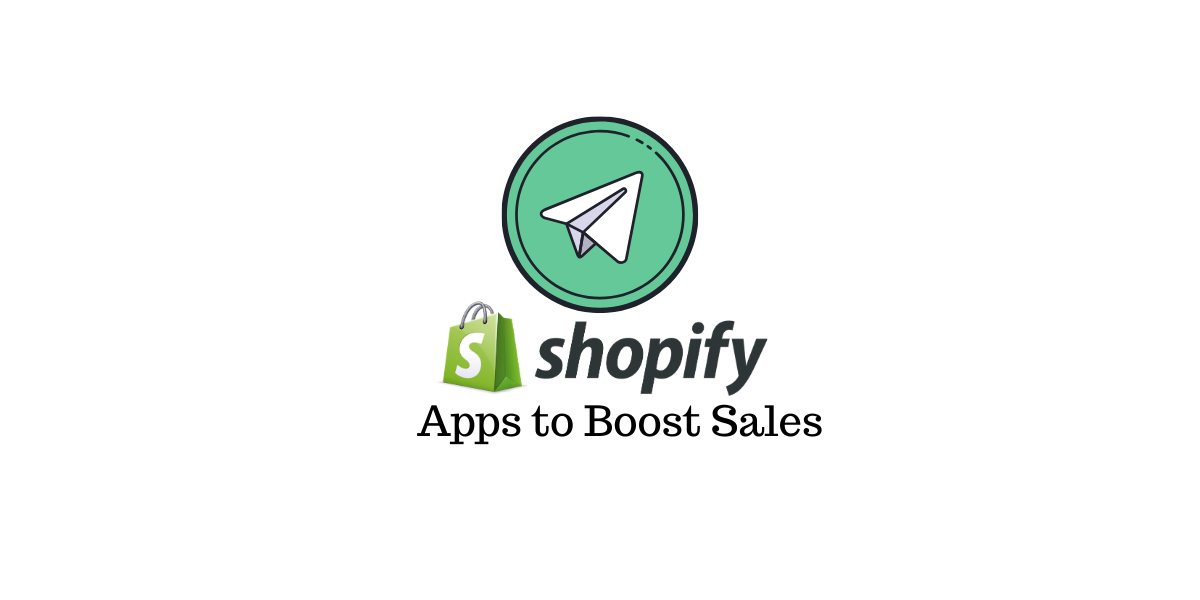 Success in the dynamic world of e-commerce depends on maintaining a competitive edge. A number of apps are available from Shopify, a well-known platform for online retailers, to assist store owners in boosting sales and general performance. Let's look at five essential Shopify apps that you must have as we enter 2023 because they can significantly increase your sales.
Introduction
Everybody who wants to launch an online store has heard of Shopify. The wide customization choices and user-friendly interface make it a top alternative for business owners. But you need more than a well-designed store to succeed in the cutthroat world of e-commerce. Apps from Shopify can be useful in this situation.
Leading e-commerce platform Shopify
A strong e-commerce platform like Shopify enables companies of all sizes to easily develop and manage their online stores. For e-commerce enthusiasts, Shopify offers a complete solution, from creating product catalogs to handling payments.
Five Essential Shopify Apps for Increasing Sales
Oberlo:
Make Dropshipping Simple
Oberlo is the go-to app if dropshipping is your thing. It effortlessly integrates with your Shopify store, making it simple for you to import goods from numerous suppliers. Oberlo streamlines dropshipping by automating order fulfillment, inventory control, and product changes.
Yotpo:
Elevate Your Reviews and Loyalty
Customer reviews are extremely important in the era of internet buying. Yotpo assists you in gathering and displaying client testimonials on your Shopify store. Positive ratings promote trust, which increases sales. Yotpo also provides loyalty programs to assist you in keeping clients and turning them into evangelists for your business.
PushOwl:
Embrace the Power of Push Notifications
Using push notifications, you can effectively keep your audience interested. With the help of PushOwl, you can notify your subscribers in a targeted manner about new goods, special offers, and reminders about abandoned carts. Your conversion rates and sales can be greatly increased by using this software.
SEO Image Optimizer:
Enhance Visual Appeal
In e-commerce, visual material is essential, but it must be search engine optimized. Your product images' alt tags are automatically added by SEO Image Optimizer, enhancing the SEO performance of your store. Your products will draw more prospective customers when they can find them in search results.
ReConvert Upsell & Cross-sell:
Maximize Order Value
Every online store has as one of its main objectives raising the average order value. In this field, ReConvert Upsell & Cross-sell specialises. Customers are enticed to purchase more through upsell and cross-sell offers made after their initial purchase. Your revenue can increase considerably with this software without bringing in new clients.
How to Easily Install and Use Shopify Apps
The procedure of installing and using Shopify apps is simple. Visit the Shopify App Store, type in the name of the chosen app, then select "Install." After installation, adjust the app's settings to reflect your corporate objectives. For best use, make sure to read app reviews and utilize any lessons that are offered.
Frequently Asked Questions
1. How do I install Shopify apps?
Installing Shopify apps is easy. Visit the Shopify App Store, search for the app you want, and click "Install."
2. Do I need technical skills to use these apps?
No, most Shopify apps are user-friendly and require no coding skills.
3. Can I use these apps on any Shopify plan?
App compatibility varies, but most apps work with Shopify's basic plans and higher.
4. Are there free alternatives to these paid apps?
Some free alternatives exist, but paid apps often offer more features and support.
5. How quickly can I expect to see results with these apps?
Results vary, but with proper setup and usage, you can see improvements in a matter of weeks.
In Conclusion – The appropriate tools can make all the difference in the cutthroat world of e-commerce. These five essentials The best Shopify applications for 2023 can help you expand your online business by boosting revenue and customer happiness. Don't pass up the chance to keep on top of the game.
Recommended Posts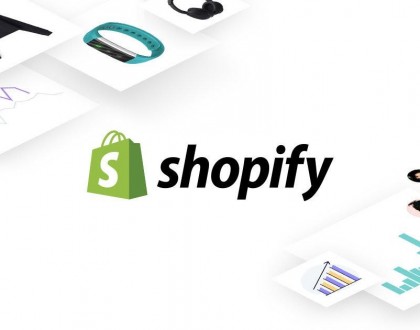 October 18, 2023
ECOMMERCE WEBSITE DEVELOPMENT | FOOD DELIVERY APP DEVELOPMENT COMPANY | CRM SOFTWARE DEVELOPMENT | MOBILE APP DEVELOPMENT COMPANY | b2b portal development | auction website development | on demand food delivery app development