---
Food delivery mobile application: Top 2 monetization methods
Are you a restaurant owner? Do you search for effective alternatives to flourish again in between the pandemic repercussions? Do you plan to develop a food delivery mobile application? Or are you in search of monetization methods for your food delivery app? Then this is the right blog for you. We outline two popular food delivery mobile application monetization methods.
Food delivery mobile apps enable the users to order their favorite dish, do the payment, and get it delivered at home in the shortest possible time. We have discussed two other monetization methods in the previous blogs,
Delivery charges
Delivery surcharges
Other two popular monetization methods include,
Third-party advertisements
You can allow third parties to advertise in your food delivery application. Many restaurants will be interested to advertise in your food delivery application at additional costs. Swiggy, a popular food delivery application, features an option for other restaurants to get listed on top, above others in search results. Some other food delivery apps charge a marketing fee to advertise their restaurants.
Depending upon the order volume, food delivery apps will set up a commission percentage with the partnering restaurants as a source of income.
Some other methods to monetize food delivery mobile applications are,
Extra delivery charges during bad weather and rush delivery, advertising for app homepages, and allowing other restaurants to feature their services at an extra cost.
Developing a food delivery mobile application is the first half of the process, but a professional monetization scenario makes it successful.
Recommended Posts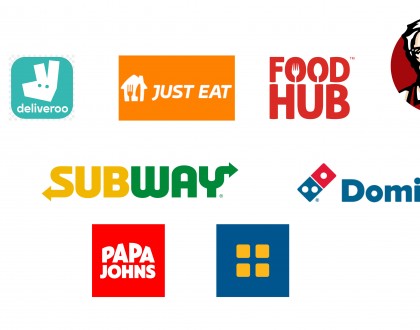 April 11, 2023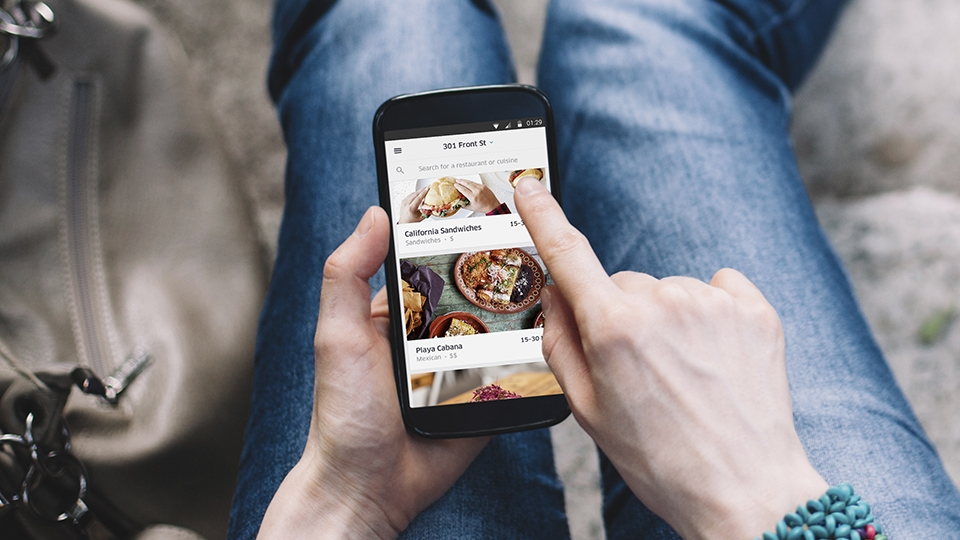 April 5, 2023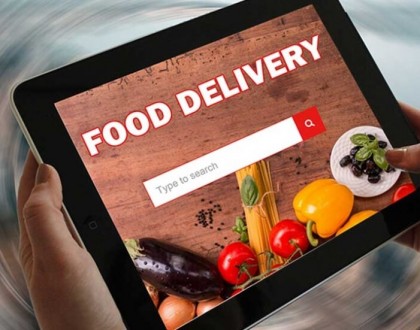 March 29, 2023
ECOMMERCE WEBSITE DEVELOPMENT | FOOD DELIVERY APP DEVELOPMENT COMPANY | CRM SOFTWARE DEVELOPMENT | MOBILE APP DEVELOPMENT COMPANY | b2b portal development | auction website development | on demand food delivery app development