---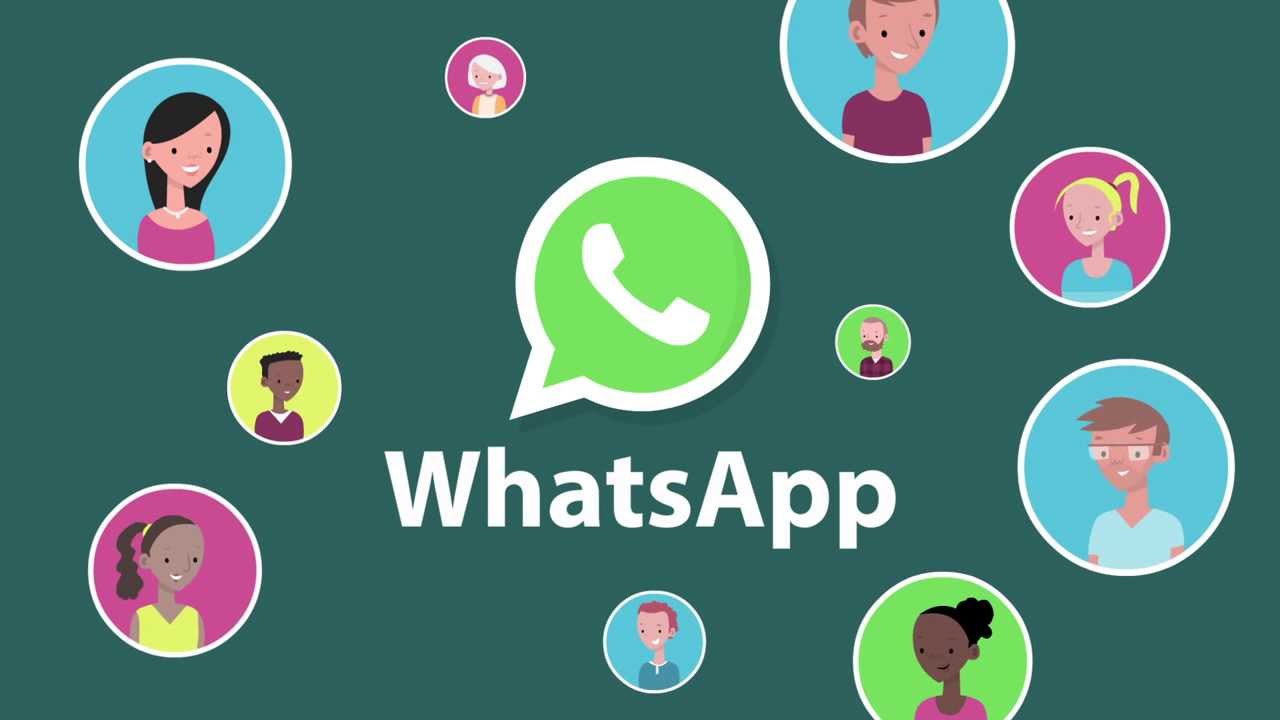 Things you can do with WhatsApp Business API and features to take your business on heights!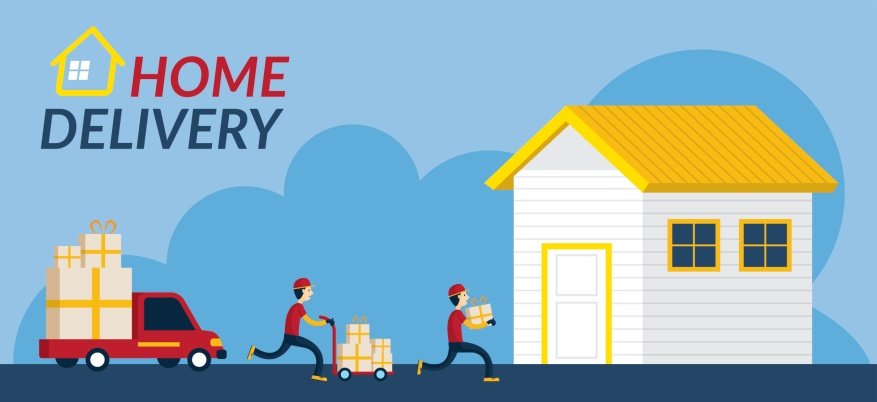 Create your own successful home delivery service website or apps today with Intertoons!
With more than 100,000 fashion brands worldwide, how to give an edge to your brand is a challenge for merchants. This is the reason why the fashion industry is after...