---
Use WhatsApp to Send Message from your Server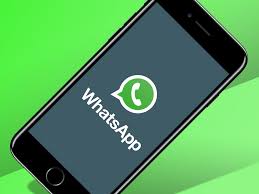 WhatsApp is undoubtfully the leader with about 1 billion users around the globe. Mainly WhatsApp is running on Android, iOS and on Web Platforms to send and receive Messages.
Primarily WhatsApp is a personal Messaging Application and It needs to be scaled to bring business information to individual inboxes. Recently the Facebook-owned Messaging platform Released Business API for the same on a vast scale
Download WhatsApp from here
To initiate this you need to have a Business profile so that Persons who. receive your messages will get an idea about you, which is strictly required from WhatsApp team.
registering as a business will unlock features such as:
Industry Information: your industry category, working hours etc..
Send and Receive: Send and receive Messages
Message Templates: Template like Ticket booking, Order received etc..
With WhatsApp API your applications served on a server can consume those API functions to send and receive Messages just as Mobile / Web clients of regular WhatsApp.
We provide Services in Integrating WhatsApp in Magento & WooCommerce service for Transactional Messages.
More information available officially here
Will detail those Steps on upcoming Posts, Stay Connected @intertoons
Recommended Posts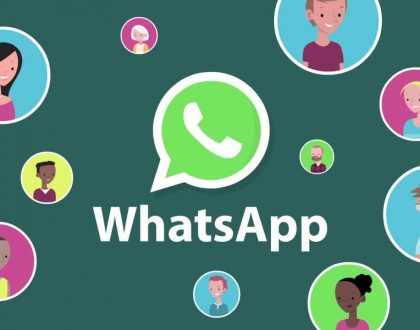 June 17, 2020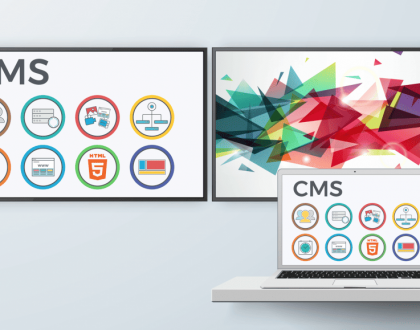 October 26, 2023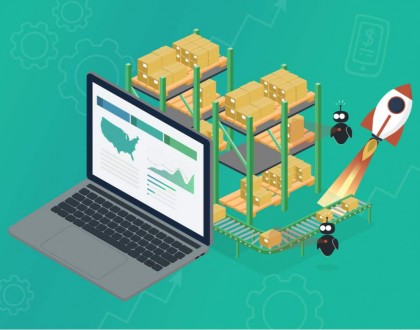 October 24, 2023