---
Connect Facebook lead ads with HubSpot CRM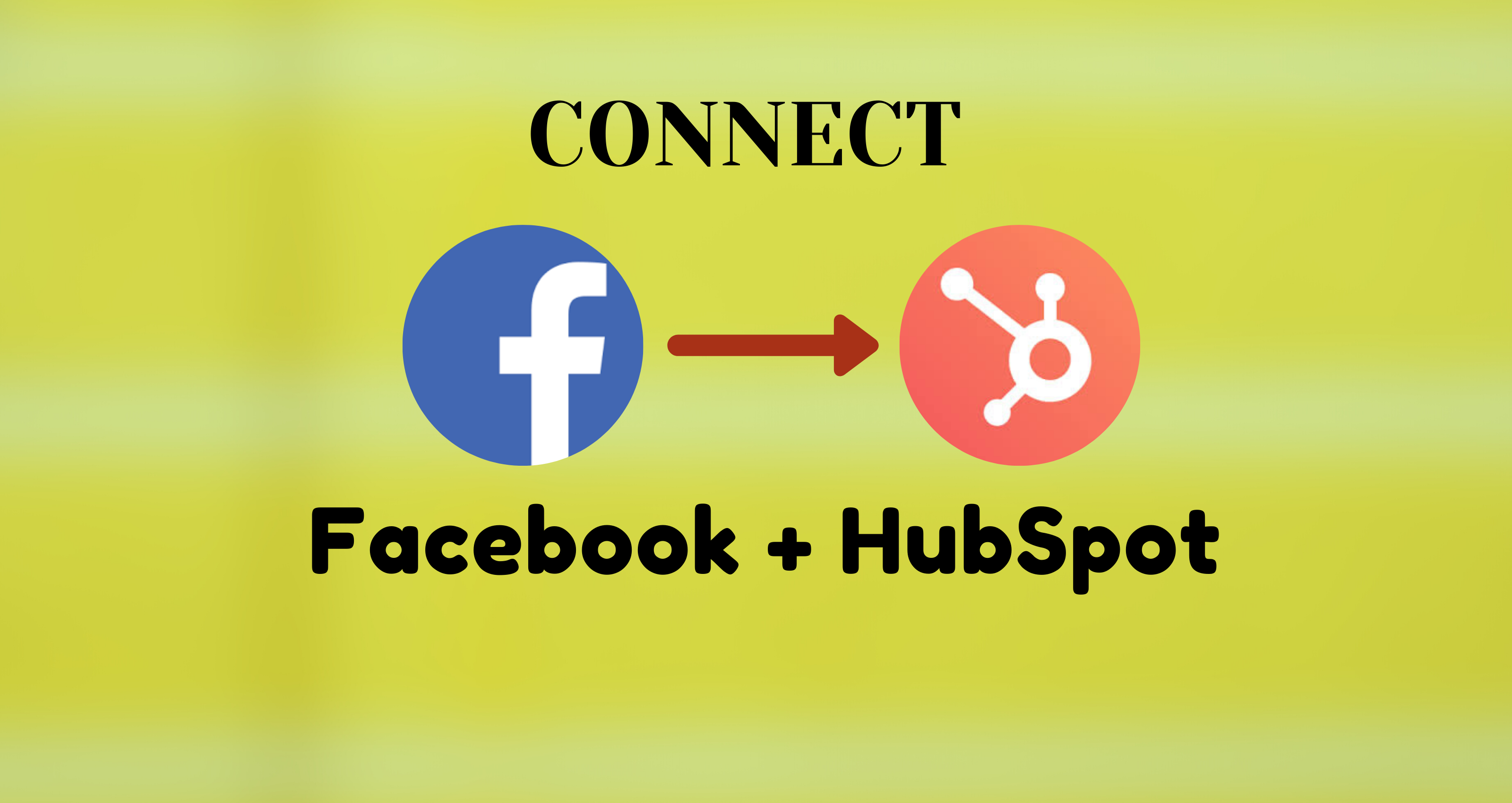 Once your Facebook Ads account is connected, HubSpot will display and report on all existing campaigns in that account.
Connect your Facebook Ads account to HubSpot
It's easy to connect Facebook Lead Ads + HubSpot CRM and requires absolutely zero coding .
Open your  HubSpot account, click the settings icon  in the main navigation bar.
In the left sidebar menu, click the Marketing > Ads.
In  Accounts tab, click Connect account.
select Facebook.
 log in to your Facebook Ads account and click OK.
select the Facebook Ads accounts to connect to HubSpot, then click Connect.  If you want to track contacts that interact with your ads, leave the auto tracking switch toggled on.Click Connect.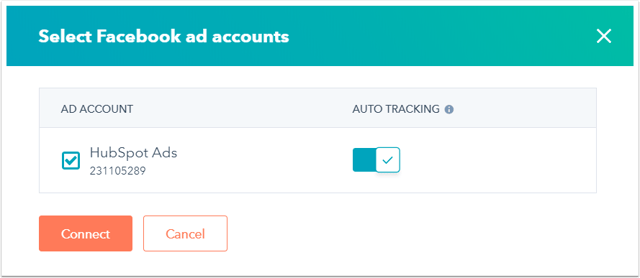 select the Facebook pages to sync leads from, then click Save.
 Facebook pages syncing leads will appear in the Ads Lead Syncing settings in HubSpot.
Contact us today and let's talk about how we can help you make your online visibility a great success.
Connect with us at: Intertoons.com
Get a free quote: https://bit.ly/2t88DOzhttps://intertoons.com/
ECOMMERCE WEBSITE DEVELOPMENT | FOOD DELIVERY APP DEVELOPMENT COMPANY | CRM SOFTWARE DEVELOPMENT | MOBILE APP DEVELOPMENT COMPANY | b2b portal development | auction website development | on demand food delivery app development