---
Advantages Of Microsoft Platforms For ECommerce Development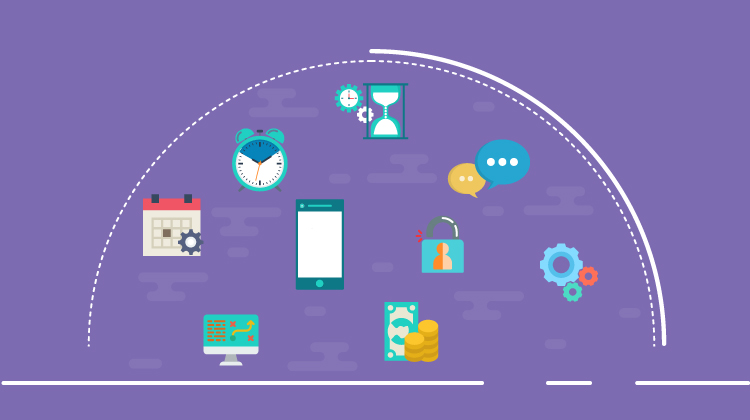 Microsoft platforms are now crucial to the development of eCommerce. These systems enable companies to easily develop and manage their online stores. A number of capabilities offered by Microsoft platforms make it simple to create, build, and manage an eCommerce store. It also provides solutions to assist firms boost consumer engagement and sales. The benefits of adopting Microsoft platforms for eCommerce development will be covered in this post.
Scalability: Microsoft platforms, such as Azure, are designed to handle large amounts of traffic and transactions, making them ideal for e-commerce websites that need to scale quickly.
Integration with other Microsoft tools: Microsoft platforms, such as Dynamics 365 and Power Platform, offer a range of tools for e-commerce businesses, including customer relationship management (CRM), marketing automation, and data analytics, that can be integrated with ease.
Security: Microsoft platforms are known for their robust security features, which can help protect e-commerce businesses and their customers from potential security threats.
Reliability: Microsoft platforms are designed to be highly available and reliable, ensuring that e-commerce websites stay up and running even during periods of high traffic.
Developer community: Microsoft has a large and active developer community, making it easier to find help and support when building and maintaining e-commerce websites.
Customization options: Microsoft platforms, such as .NET, offer a range of customization options, allowing e-commerce businesses to tailor their websites to meet their specific needs.
Integration with third-party systems: Microsoft platforms can be easily integrated with a range of third-party systems, such as payment gateways, shipping carriers, and tax calculators, streamlining the e-commerce process for both businesses and customers.
There are many benefits to using Microsoft platforms for eCommerce development. These consist of cost savings, scalability and adaptability, cost effectiveness, and the capacity to integrate with other systems. Microsoft platforms are a great option for organizations wishing to launch a profitable online store since they offer a safe and dependable platform for eCommerce development. Microsoft can assist companies in building a strong online presence that will boost sales and improve client loyalty thanks to its wide array of features and tools.
ECOMMERCE WEBSITE DEVELOPMENT | FOOD DELIVERY APP DEVELOPMENT COMPANY | CRM SOFTWARE DEVELOPMENT | MOBILE APP DEVELOPMENT COMPANY | b2b portal development | auction website development | on demand food delivery app development