---
Benefits of Having a WordPress Multi Language Website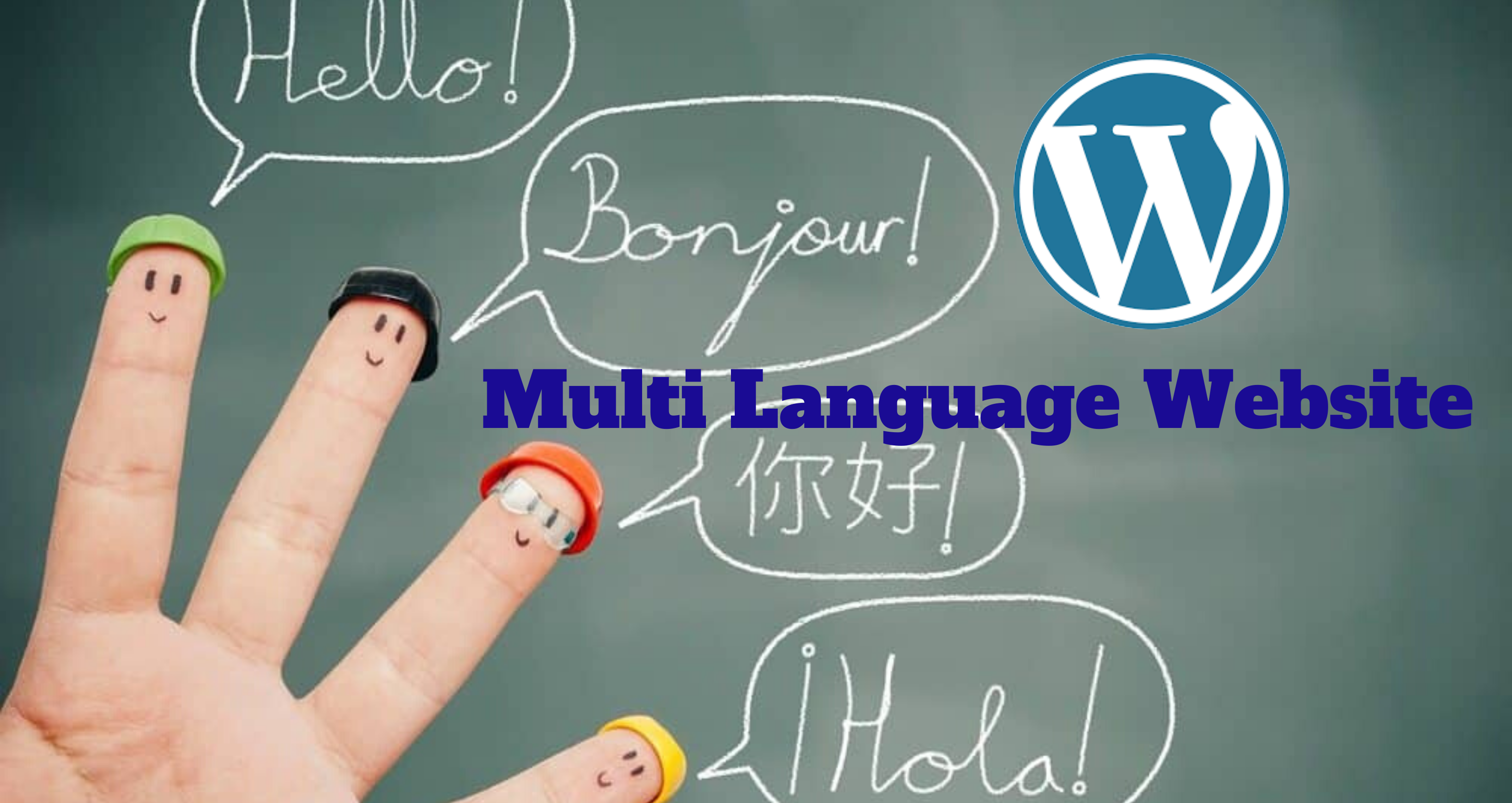 In WordPress multi-language website, you can translate your web pages into multiple languages with ease.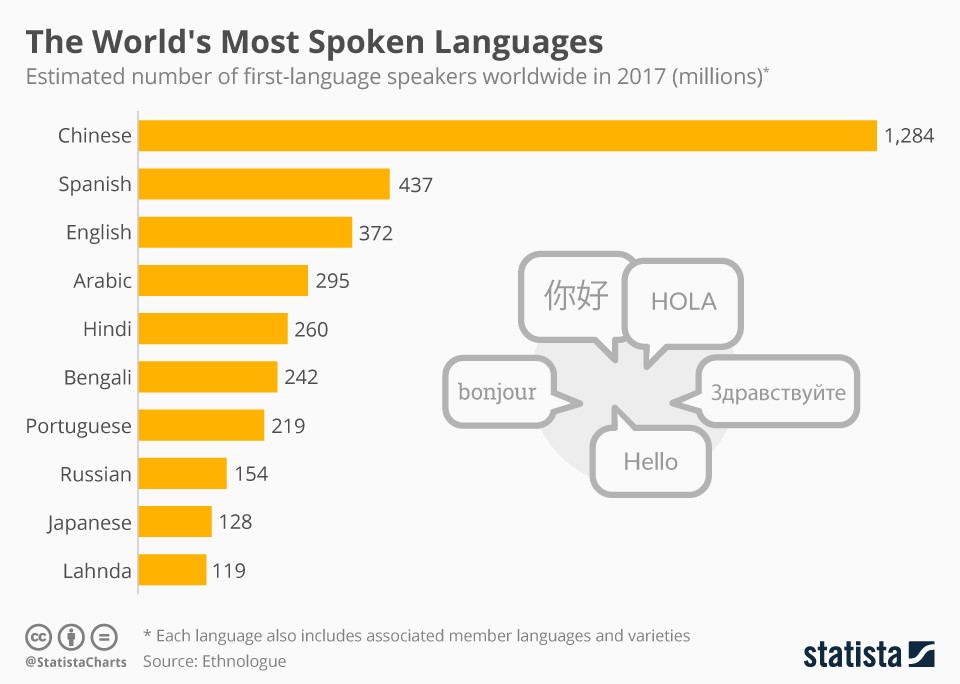 here are some very real benefits you can expect to achieve for your business.
1. Increase SEO and Online Visibility
In WordPress multi-language site, together with multi-language keywords and metadata, you can target a broader range of keywords, increasing your chances of being ranked in SERPs.
2. Reach New Markets
Making your WordPress multi-language site available in popular languages ensures that you are ready to attract a diverse array of people. Translating your content ensures people who would otherwise not give your site a second glance will instead be able to enjoy your content, buy your products or services, and comfortably interact with your WordPress multi-language site.
3. Establish Trust
Translated content that gives overseas consumers what they need to feel confident about making a purchase on your WordPress multi-language site. Reviews and mentions of our business on social media in other languages offer huge  growth in  sales
4.Increase Your Keyword Range
The advantage of having a site in several languages is that you can try to classify versions of the same page by keywords in different languages.
6. Increase traffic to your website
A translated website will increase your traffic within weeks. More users from around the world visit your website.
We are a Core Developer Team Expertise in Leading ECommerce Technologies including WordPress+ WooCommerce, Magento, Prestashop, Openkart, etc.., Our Proven solutions driver a number of Websites and Mobile Applications all over India and Abroad, See our Portfolio to Realise our solutions.
Connect with us at Intertoons.com
ECOMMERCE WEBSITE DEVELOPMENT | FOOD DELIVERY APP DEVELOPMENT COMPANY | CRM SOFTWARE DEVELOPMENT | MOBILE APP DEVELOPMENT COMPANY | b2b portal development | auction website development | on demand food delivery app development